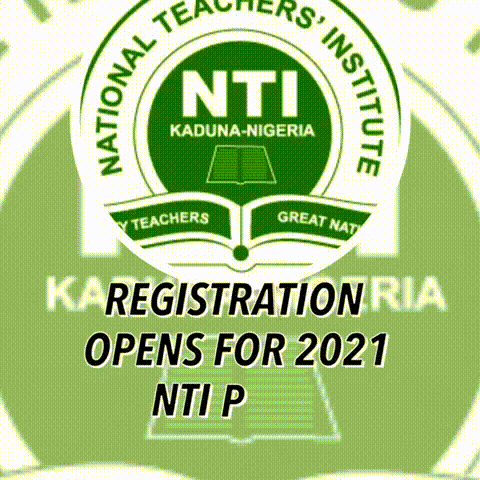 StudyFree is an international Edtech startup that was founded in 2018, to help ambitious and goal-seeking students from anywhere in the world to realize their dream of studying abroad for free with the help of grants and scholarships from a bachelor's degree to Ph.D. level with scholarships around the globe through an online platform. We are focused on diverse opportunities not just for students, but for everyone, our team and the global developing markets.
In a continent such as Africa where there exists enormous development challenges, with wide intervention gaps, which education is one of them, and it is a known fact that good and quality education is one of the true wealth a parent or country can bequeath to their children. But, providing good and quality education is money, while government is finding it difficult by ensuring every Nigerians are educated due to lack of adequate resources, as such parents' are now paying heavily to get their children educated either at home or abroad.
A recent findings show that the average cost of studying abroad for Nigerians student is about $33,000 per year, indeed this is not cheap, and many brilliant students dreams have been shattered due to lack of resources, but accessing scholarships and grants are often seen as difficult task and as such parents overlooked the avenue as a source of education funding due to the stress or the lack of knowhow.
However, Africa is also an emerging socio-economic power with rapidly growing industrial and service sectors. In such a scenario, it is important that conscious efforts are made towards equipping her futures, by consciously empowering its young people to enable them to manage and coordinate the land full of milk and honey. Doing this would in turn edify and brace up its technical responsibility of facilitating sustainable development.
StudyFree has a dedicated team that help students around the world to study abroad with the highest scholarships and admissions chances with 98% students' success rate. We have over 25, 000 active users and are working with this students to make their dream come true and get funded for a total of $4,1 million in scholarships and grants. As a result of our unique solutions, StudyFree has won the 2020 Seedstars World Competition.
We believe that in line with the global goals, accessible and quality education for everyone has a role to play in national development, and it will help improve, scale and better position the continent economic and political clout, talents, skills and infrastructure and diversified understanding of growth and development operations.
Making 21st century education accessible and achievable with measurable impacts is our goal at StudyFree. Where you have access to study abroad with scholarships or grants, find a matching program at the best rate, prepare all the admission documents yourself or get a help from our team of experienced mentor!
We are here to help, click the link https://clck.ru/PdBn6 to learn more and for further inquiries or partnership, please, contact: ayodele.fanida@gmail.com or via WhatsApp on 09026165327.
Thank You
Ayodele Taofiq-Fanida
StudyFree Nigeria
Ambassador