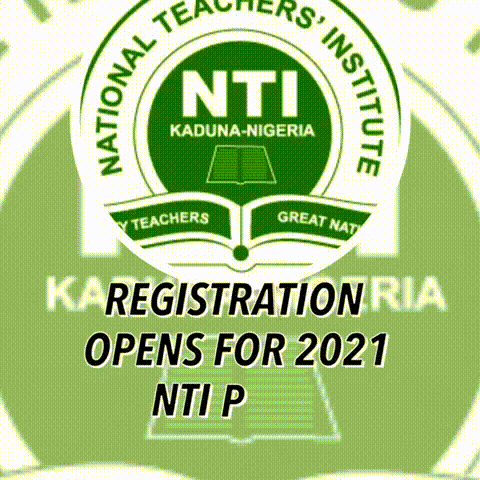 Five persons believed to be students of Adeyemi College of Education, Ondo have been arrested after they reportedly took turns to rape a female student.
The quintet were paraded by the Ondo State Police Command for offence, according to a report by Punch Newspaper.
Police sources said the suspects who include Akinola Timilehin, Olagbaju Tobi, Adetuyi Olakunle, Adeyemi Adebisi and Eric Nwage carried out the dastardly act at Road 17, Funbi-Fagun Housing Estate, Ondo town last week Monday.
The female victim, a student in the Faculty of Arts and was allegedly raped outside the campus in turns by the suspects.
While raping her, the suspects recorded the sad incident and threatened to post it online if she reports them to the police.
The Ondo State Police Commissioner, Hilda Harrison, while parading the suspects on Wednesday, said the victim had been taken to Ile-Ife, Osun State where she was receiving treatment, declaring that the suspects would be charged to court.
She said, "The victim was raped and during the act, one of the suspects Adetuyi Adekunle did the video recording of the heinous crime as they took on their victim one after the other and later abandoned her to go with a threat that they would use charms on her if she revealed the incident to anyone.
"The case was reported to the school authority and the suspect were arrested, the case has been transferred to the Department of Criminal Investigation."
When contacted on the telephone, the Public Relations Officer of the college, Mr Moses Akinfolarin said he was unaware of the incident.
"I am hearing it for the first time as you are telling now, I am not aware of such incident on this campus."