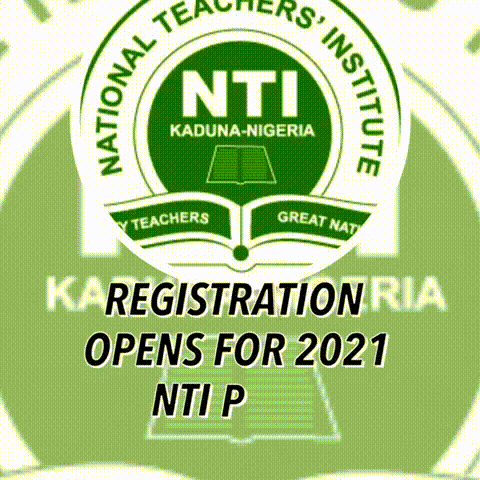 A don at the Federal University Dutse in Jigawa State has developed herbal-based drugs for the cure of two serious medical conditions – diabetes and cancer.
Salihu Isma'il, a senior lecturer in the Department of Biochemistry of the relatively young institution recently recorded that feat, according to the university management.
Vice-Chancellor of the university, Prof. Fatima Batul-Muktar disclosed that the anti-diabetic drug has gone through pre-clinical testing and the school had got ethical approval for clinical trial by the Kano State Hospitals Management Board (KSHMB).
She said: "I am glad to inform you that one of our staff, Dr Salihu Ibrahim Isma'il of the Biochemistry Department has developed a herbal anti-diabetic and anti-cancer drugs".
According to her, the clinical trial will soon commence at Muhammad Abdullahi Wase Specialist Hospital (MAWSH), Kano.
Batul-Muktar, a professor, who identified research as one of the important components of a university, noted that some academic staff had successfully completed 16 research works in different fields since its establishment in 2011, adding "19 research works are currently ongoing".
In a related development, the National Institute for Pharmaceutical Research and Development (NIPRD) said it has successfully researched and developed six traditional herbal products for the treatment of Ebola, Malaria and other diseases.
The NIPRD Director-General, Prof. Karniyus Gamaniel, said this while presenting the score card of his eight-year tenure (2009 to 2017) in Abuja recently.
He said that 'NIPRIBOL', a fixed dose combination drug was developed by the institute for the treatment of Ebola Virus Disease, and that the institute had completed the Phase I study of the drug.
Gamaniel, a professor, said that the institute had also developed 'NIPRIMAL', an anti-malaria medication for the treatment of uncomplicated malaria, stating that the drug was also safe for use by pregnant women.
Others drugs on its card are 'NIPRIMUNE' an immunostimulant which can also be used to manage HIV in Nigeria and 'NIPRIFAN' for the treatment of fungal skin infection.
He said that another product developed by the institute, 'NIPRD Oil', could be used as a nasal decongestant, insect repellant, air freshner and an anti-inflammatory agent.
He further disclosed that the institute had in addition developed 'NIPRISAN' for the management of sickle cell anaemia.
"We have also ensured the introduction of traditional herbal medicine into the national health system and established partnerships with local and international organisations.
"The core competence of NIPRD is in the development of phytomedicines from indigenous plants and products, clinical trials, among others; we are a quality-assured institute," Gamaniel said.
The NIPRD has the mandate to develop drugs, biological products and pharmaceutical raw materials from indigenous resources towards the growth and development of the country.