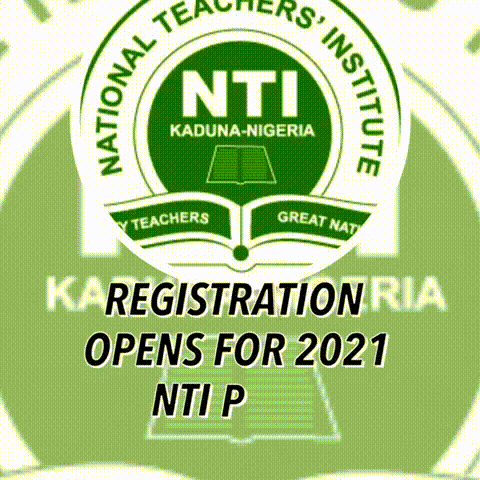 The management of the Federal Polytechnic, Ukana in has said eight new programmes of the institution will be presented to the National Board for Technical Education (NBTE) for accreditation in 2021.
The rector of the polytechnic, Dr Uduak Ukegbe, who made this known during a media chat at the temporary campus in of the institution listed the new courses as science laboratory technology, civil engineering, electrical/electronic engineering and survey.
Other programmes billed for presentation to the board are accountancy, architecture, business administration and computer engineering.
The rector explained that the decision of management to increase programmes in the polytechnic was aimed at increasing student enrollment stressing that presently Ukana Polytechnic was running just two course with interim accreditation status and listed them as statistics and computer science with 88 student population.
Ukegbe told journalists that his administration within the last two years has put in place the needed Infrastructure for the takeoff of additional programmes at the permanent campus of the polytechnic.
"We are targeting eight more courses. We have manpower on ground but it is not adequate. We will be employing if they lift the embargo by next year. What stopped the process was the embargo placed on employment when COVID-19 came in."
He pointed out that already while the structures for some of the new courses have been completed with 85 percent funding from the Tertiary Education Trust Fund (TETFUND), equipment for the commencement of the additional eight departments have been procured and were ready for installation.
"80 percent of the projects you have seen here is as a result of TETFUND intervention. I want to thank TETFUND; we are doing our best to attract any TETFUND intervention project where possible, he stated.
The rector of the institution said he was conducting journalists round the permanent campus to enable them to see the level of preparedness his administration has made in terms of structure and equipment to ensure that the expected NBTE team offers accreditation status to the programmes listed.
He hoped that by 2022, four new programmes would be added to make up 14.
Ukegbe said that against the backdrop of inadequate teaching staff, the institution needed to bring in more hands when the ban on employment would have been lifted by next year adding that the processes have commenced with the relevant bodies responsible for manpower recruitment.
He said the relationship of the polytechnic and its host communities was very cordial and that while there has not been face off since he assumed office in 2018, management has properly demarcated the boundaries of the institution with perimeter fence and was looking for funds to raise it to desired level to check encroachment.
He lauded the media for the publicity assistance given to the polytechnic and call for greater partnership to enable Ukana Polytechnic achieve its mandate of grooming graduates that will sustain the manpower need of the state and country and commended TETFUND for its role in developing the polytechnic.
For information on Press Releases, Photos, Promotional Events and Adverts, Please Call or Send a Text to 09052129258, 08124662170 or send an email to: info@educeleb.com