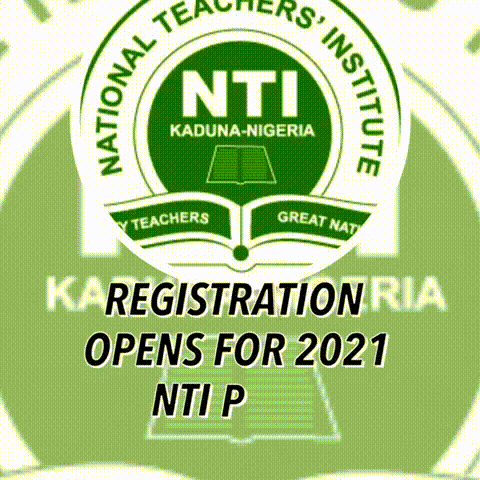 An American foundation, the Carnegie Endowment for International Peace has said that Nigerian political elite is using the British educational system as a money-laundering shield in the guise of seeking better schooling opportunities for their children.
This was contained in a report released in Washington DC on Thursday.
The report written by its non-resident scholar on democracy, conflict and governance, Mathew Page. The report was tilted West African Elites Spending on UK schools: Acloser Look.
According to the report, many West African political elites send their children to boarding schools and universities abroad, especially in the UK. Yet some appear to be using unexplained wealth to pay for it, creating thorny anti-corruption challenges for educators, policymakers, and law enforcement.
The report was commissioned by the UK government.
Speaking in Abuja on Friday, British High Commissioner to Nigeria, Catriona Laing said it was motivated by her government's desire "to better understand the risk to the UK from illicit finance in West Africa. We will now consider the reports finding and take a view on what if any further action is required."
She said, "Tackling illicit corruption in Nigeria is critical to the country's prosperity and security, and to addressing poverty and inequality," adding that "the UK is working in partnership with Nigeria to tackle corruption and illicit finance and has excellent relationships with Nigerian agencies and civil society who are fighting corruption."
The Carnegie report also mentioned colleges and universities in the United Kingdom are complicit in the process, saying The UK is still "reluctant to acknowledge outside criticism of the sector's AML [anti-money laundering] shortcomings or to derive lessons learned from recent anticorruption failures" adding that some have even shown willingness "to matriculate students linked to known—and even convicted—kleptocrats."
The UK government also got knocks from the report for its "policies and programmes seeking to boost the country's international education sector" which the report said, "lack a much-needed anti-corruption component."
"The capital flight and greater foreign exchange and currency pressures associated with paying costly school and university fees have harmed these countries' future development and prevented them from correcting deeper socioeconomic inequalities that compound underdevelopment and can even spark violent conflict.
"As long as PEPs flock into the education sectors of countries like the United Kingdom, Canada, and the United States instead of investing in their own sectors, West African countries will continue to suffer a "brain drain" and financial outflows that harm their economies" the report asserted.
Laing said that "The UK has a zero-tolerance approach to corruption and remains committed to tackling it wherever it happens, including in the United Kingdom (UK) education system."
The traditional argument by many Nigerian political elites that they accumulated vast wealth before entering politics, does not hold water, according to the report based on data, because "very few would be able to show convincing evidence of how they did so."
Arguing for reforms, the report said a "stronger policy focus on the corruption vulnerabilities of the UK education sector could also support UK international development goals by reducing "educational escapism" by elites who choose to school abroad while neglecting domestic educational institutions."
For information on Press Releases, Photos, Promotional Events and Adverts, Please Call or Send a Text to 09052129258, 08124662170 or send an email to: info@educeleb.com