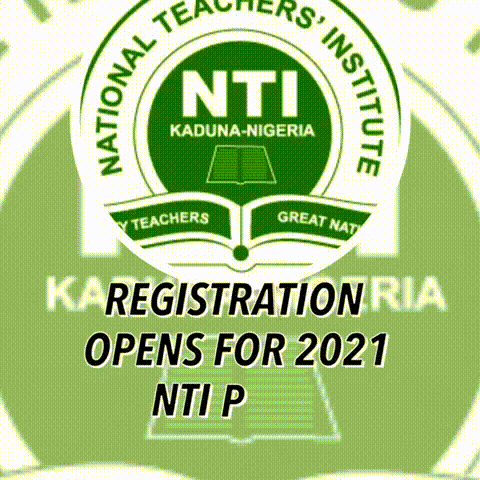 A viral statement attributed to the Lagos State Government has claimed that it had pegged the entry age of 12 for candidates' admissions into Junior Secondary School (JSS) 1.
The article titled "Lagos state pegs entry-age for secondary school at 12" first circulated around April 2020 and is gaining fresh traction as schools resume for a new 2021/2022 session.
"The state government said it took the decision to check the influx of under aged children into junior secondary school one (JSS1)," it read in part.
The article also claimed that a first time offender will be fined N50,000 while a second time offender would pay N100,000 with a warning letter to close the school in case of a further violation.
The article that supposedly came from the State Ministry of Education was said to be based on a circular to "Concerned Parents" dated March 17th, 2020 and signed by one Mrs. A.A. Adebowale on behalf of the Permanent Secretary, Ministry of Education.
It also scantily made reference to what it called the "Lagos State Policy on Education 2021".
No age limit policy
The Lagos State Ministry of Education has denied issuing such a directive.
Commissioner for Education, Mrs Folasade Adefisayo said that there was no such circular issued by the State Government.
She added, "What was wrongly published and circulated was not a policy statement, but an internal memorandum containing suggestions and summary of discussions that was drafted after a consultative meeting."
What was purported to be the state education policy was merely a deliberation with relevant stakeholders in the Education sector in 2020 on how to implement the National Policy on Education in the State.
Not even the national policy pegs the age at 12.
She urged the general public to ignore the statement and be rest assured that the Ministry will always involve stakeholders in policy decisions and implementation at anytime.
VERDICT: There is no age limit for JSS 1 admissions.
For information on Press Releases, Photos, Promotional Events and Adverts, Please Call or Send a Text to 09052129258, 08124662170 or send an email to: info@educeleb.com