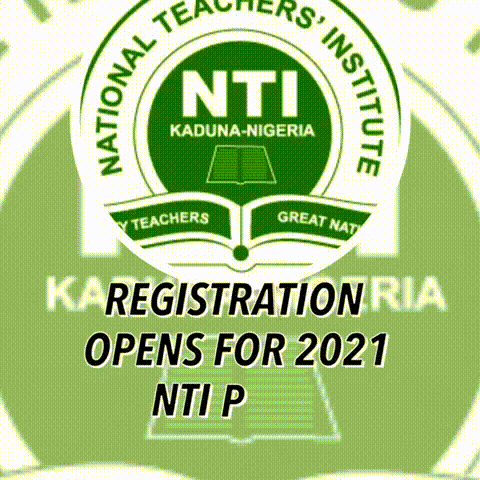 Governor Yahaya Bello of Kogi state has suspended the Vice-Chancellor (VC) of the Kogi State University (KSU), Ayangba, Professor Mohammed Abdulkadir over what he termed "insubordination."
Bello also suspended the rector of the Kogi State Polytechnic (KSP), Lokoja, Mr Muhammed Atureta for the same offense.
The state's commissioner for information, Kingsley Fanwo confirmed this while speaking to journalists on Monday in Lokoja.
He told NAN that the duo were suspended after failing to comply with the Treasury Single Account (TSA) policy of the state government.
TSA is a financial guideline that directs all ministries, departments, and agencies (MDAs) to pay all revenues into a single account maintained by the central bank.
According to Fanwo, Ahmed Attah, the chief medical director of the State Specialist Hospital, was also suspended on Friday after committing the same infraction.
"The governor was irked by their failure to comply with the new financial directive," the commissioner explained.
Fanwo said Bello had earlier warned, during a meeting with MDA heads, that non-compliance with the directive would not be tolerated.
Dismissing claims that the governor's action was political rather than administrative, Fanwo said that compliance with the new financial guidelines is in the best interest of the system.