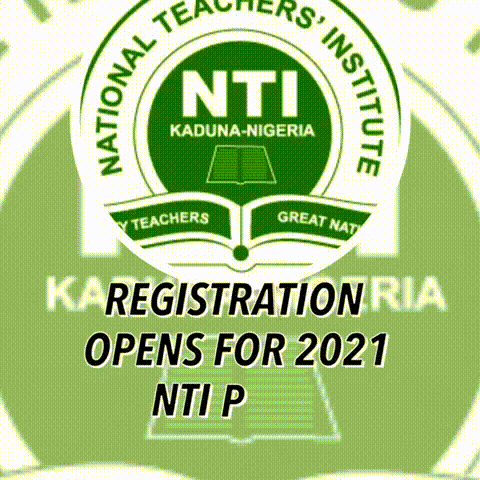 In a bid to accommodate the teeming demands and as part of its expansion plans, Educand Education Initiative (EEI) has restructured the timeline for the annual SPELL&THRILL! competition which is now in its seventh edition.
Registration for the annual SPELL&THRILL! competition which used to span through between May till July yearly will henceforth span through October till December yearly while the main competitions which used to be staged from September to December yearly will now hold from February to July yearly providing opportunity for other States and more schools to participate in this purposeful curriculum driven initiative which is focused on strengthening the reading capacity of young people while nurturing them for excellence.
This arrangement will commence with the 7th edition. Hence, registration for the 7th edition of SPELL&THRILL! will span through October to December, 2019 while the main competitions will span through February to July, 2020. Subsequent editions will follow this timeline.
SPELL&THRILL! which is endorsed by the United Nations Educational, Scientific and Cultural Organisation (UNESCO) is an annual intervention based spelling competition project organized for both private and public, primary and secondary schools in Nigeria. SPELL&THRILL! is an all encompassing initiative that brings whole families together thereby helping to break intergenerational low educational and literacy skills. This has endeared SPELL&THRILL! as the leading literacy project of the new generation which has the proficiency to curb illetracy and poor academic performance across Nigerian Schools.
While speaking with our correspondent, the President of EEI, Mr Ayotunde Ikulamberu
also mentioned that starting with the 7th edition, the SPELL&THRILL! competition intervention project will also focus on community engagements and advocacy towards encouraging improved educational performance and an all-round inclusion especially for the marginalised communities.
He also told EduCeleb.com how far EEI as an organisation has gradually evolved through resilience and consistency. Imperatively, the pause from this year will help the organization's quest for restrategizing, reorganising and restructuring the timeline for the delivery and implementation of her expansion strategies towards excellence and more productive engagements.
Ikulamberu also stated that the focus of UNESCO'S endorsement of the SPELL&THRILL! competition intervention project, is geared towards using the SPELL&THRILL! platform as a tool towards integrating UNESCO's Media and Information Literacy (MIL) curriculum into Nigeria Schools' curriculum" which is already at its take off stage across 20 Schools in Nigeria with over 40 Students and 20 teachers as pioneers in the establishments of the UNESCO MIL School Clubs in both Government and Private Schools.
The SPELL&THRILL! competition intervention project since its inception in 2012, has in partnership with corporate organizations, States' Ministries of Education and Universal Basic Education Boards and other well meaning stakeholders had direct impact on over 5000 students between the ages of six (6) and seventeen (17) years from 2673 primary and secondary schools across eight (8) States of Nigeria.
EEI is well aligned towards identifying relevant organisations and all stakeholders in a symbiotic collaborative effort for the delivery and implementation of all its programs for the benefits of influencing lives towards exhibiting excellence.
For information on Press Releases, Photos, Promotional Events and Adverts, Please Call or Send a Text to 09052129258, 08124662170 or send an email to: info@educeleb.com