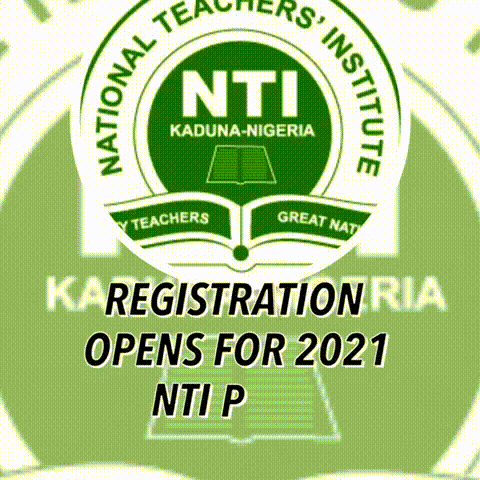 The Federal University Dutsin-Ma (FUDMA) appears to be having issues appointing a substantive Vice-Chancellor in almost two years, EduCeleb.com has learnt.
This made it to keep appointing acting Vice-Chancellors in six month intervals.
At the 79th Emergency Senate Meeting held on Thursday 26th September, 2019 at the Senate chamber, the authorities nominated a new one.
The new acting Vice-Chancellor of the eight year old institution is Dr Babangida Umar Dangani.
Until his appointment, Dr Dangani was the university librarian.
He is an alumnus of the Federal College of Education, Katsina and Ahmadu Bello University, Zaria.
Prior to joining the services of FUDMA as University Librarian in 2014, Dr Dangani was a Lecturer at Hassan Usman Katsina Polytechnic and Ahmadu Bello University (ABU), Zaria.
He is a fellow of the Institute of Information Management in Africa, Fellow of the Institute of Corporate Administration of Nigeria, Member, International Federation of Library Association and Institutes, and a Chartered Librarian of Nigeria.
His research interests are in Medical Informatics, Cyber Terrorism and Information Technology Application in Information Systems.
Crisis of VCs
Within eight years, the university has had five Vice-Chancellors with only two in substantive capacities.
Before Dangani, Professor Adamu Baba-Kutigi served as the second Acting Vice Chancellor for the past six months from March to September 2019.
Professor Haruna Abdu Kaita was appointed the second substantive Vice-Chancellor in 2016 following the mass sack of VCs in new generation universities by the Nigerian Federal Government.
His stay in office was short-lived as his sacking of about 160 staff members employed under his predecessor, Professor James Ayatse got him suspended for six months January 2017.
Ever since his suspension then by the Chairperson of the school's governing council, Dr Marliya Zayyana, Kaita is yet to be reinstated to office. His case remains pending in court.
Already, two court orders and a National Industrial Court ruling all recognise Kaita as the authentic VC but none has been obeyed by the government.
During the initial period of Kaita's suspension, Professor Armayau Bichi served in acting capacity as VC from April 2017 to March 2019. He was the Deputy Vice-Chancellor (Academics) until that appointment.
Ethno-religious factor
Dangani, a Muslim, hails from Dangani town, Musawa Local Government Area of Katsina State.
Insiders said that was a consideration in his appointment even as he was not a professor.
They reminded EduCeleb.com that pioneer VC Ayatse had appointed many workers on the campus with majority of them being Christians. The fear of those ones dominating the school may have made the authorities using the Senate settle for the librarian.
Kaita who remained suspended office hails from Katsina like Dangani while Baba-Kutigi is from Niger State.
University spokesperson, Habibu Matazu said last March that after Baba-Kutigi's six months that elapsed in September, a substantive VC would be appointed. He could not be immediately reached for comments at the time of filing this report.
While professorship is a major qualification in determine the person who holds the office of VC, that was jettisoned by the Senate.
An advert to appoint a new VC made in January 2018 by the management stated among other things that the VC must have 15 years experience teaching out of which seven were as a professor.
The recruitment exercise never concluded since then.
With Dangani's new appointment, he would be the academic head of the university and chair of the senate.