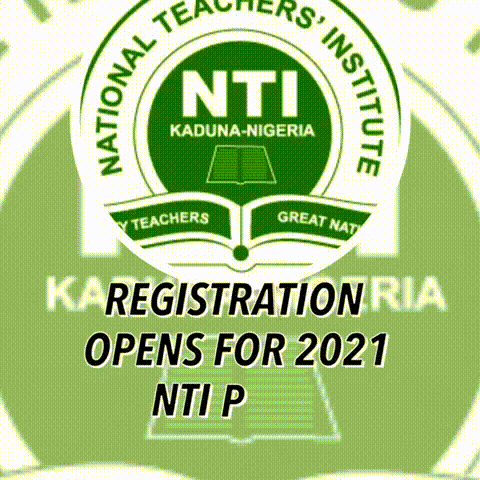 Immediate past Emir of Kano, Sanusi Lamido Sanusi, has confirmed that he will be attending the 2018/2019 convocation ceremony of the Lagos State University (LASU).
This is as revealed that he will continue to attend public functions and continue with his advocacy on a number of issues.
Sanusi was deposed last Monday on allegations of what the Kano State government called "disobedience to constituted authority".
Same day, the Nnamdi Azikiwe University, Awka had announced that it was awarding Sanusi an honorary doctorate in risk management but had to defer the award on Thursday due to the prevailing situation.
Also, the Kaduna State government had appointed Sanusi to the board of its investment promotion council and chair of the governing council at the Kaduna State University (KASU).
On Friday, the LASU Vice-Chancellor, Olanrewaju Fagbohun announced that Sanusi would be chairing the institution's 24th convocation lecture.
In what appeared to be a confirmation of the development, a video shared by a media officer with the Kwankwasiyya Movement, Ibrahim Adam on social media, showed the deposed monarch confirming his attendance.
The convocation lecture is billed to hold on 26th March.
"This is another phase and I will attend my functions. I have the LASU convocation and I will continue my works.
"Nothing has changed except that I am no longer on that throne and ride horses," he said.
Also, he stated his unwillingness to challenge his removal even as he believed that it was badly done.
He said the dethronement letter sent by the Kano government was poorly written and it would have been easy for him to proceed to the court to challenge it.
"I have done what I could in six years, I'm moving on. I don't want to go back. The truth is, if I had wanted to go back, the dethronement letter was so badly written, it was not done professionally. The easiest thing is just to go to court," he said.
"It's simple, fair hearing, 'did you query him? Did you ask him to defend himself? Did you even call him to ask him any question?' That's all but I think we should go on to a new phase in life."
Sanusi said it could be difficult for him, but his removal is not an issue as he has no reason to be sad or depressed.