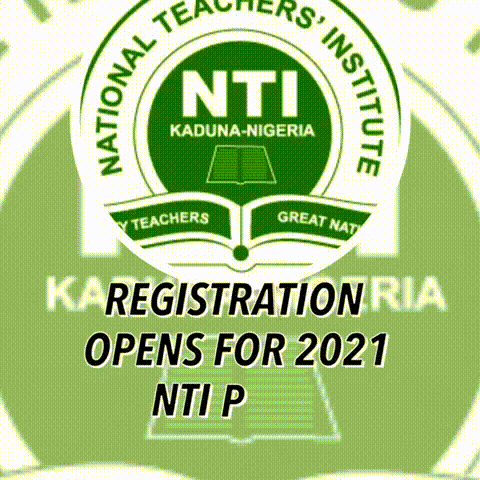 Academics at the University of Lagos (UNILAG) have joined in the production of hand sanitisers as a way of contributing to the ongoing global efforts to prevent and control the menacing spread of COVID-19.
UNILAG's Department of Chemistry produced about 100 litres of what it called "high-grade COVID-19 Intervention Hand Sanitisers".
A statement on the university's website indicates that this was through the generous support of some senior academics and volunteer academic staff members.
The Head of the chemistry Department, Olayinka Asekun said, "Our mission is to help our community to prevent and control the spread of this deadly coronavirus."
"It is part of our small contribution to assist our immediate community, in the first instance, at this challenging time and to further emphasise the benefit of handwashing with soap, the use of hand sanitizer and keeping proper personal hygiene as the recommended practice by WHO in the fight against this contagious virus. The production of the hand sanitizer was carried out in our laboratories with strict adherence to quality control on raw materials, products as well as maintaining the social distance requirements."
The hand sanitizer, which is produced according to World Health Organization(WHO)-adopted recipe, is packaged in 100ml spray bottles and are currently being distributed free to the University Medical Centre, Security Unit, Fire Service Station and interested members of the University community, including first responders.
Professor Asekun, expressed gratitude to the university leadership and all the volunteers and donors who have assisted in the production and distribution of the product.
The Department plans to produce more of the hand sanitisers for the university community and "does not rule out making it available to the general public as part of our community service if it would receive further support for raw materials and packaging of the product."
EduCeleb.com earlier reported of efforts by other universities in Nigeria towards helping the fight against Coronavirus. Among such is the production of hand sanitisers at the University of Ilorin and the University of Benin. Also, are the fabrication of ventilators which aid breathing at the Abubakar Tafawa Balewa University, Bauchi and the development of a COVID-19 tracking system at Abia State University, Uturu.
For information on Press Releases, Photos, Promotional Events and Adverts, Please Call or Send a Text to 09052129258, 08124662170 or send an email to: info@educeleb.com