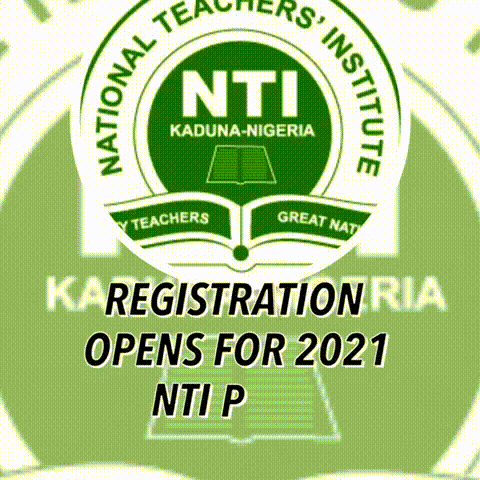 The Academic Staff Union of Universities (ASUU) at the University of Ibadan (UI) has criticised the proposition by the Nigerian government that schools resume online as the shutdown of schools to prevent the spread of Coronavirus pandemic persists .
It said that the government has not addressed the financial aspect of running an e-learning system across tertiary institutions.
During a meeting with vice-chancellors, provosts, and rectors of tertiary institutions across the country penultimate week, Education Minister, Adamu Adamu directed that schools recommence academic sessions online— after earlier suspending it to prevent a further spread of COVID-19.
But in a statement sent to EduCeleb.com, the university teachers' union listed the numerous challenges that would impede the implementation of the ministerial directive.
It also added that Adamu is either engaged in "political gimmickry" or is not fully informed of the realities of the sector.
"We are not told how online learning will be financed. Lecturers are already burdened by the fact that they have to finance the tools of their work from their salaries. There is no other profession where employees are required to pay for the cost of the tools of their work," the union wrote.
"On average, lecturers spend between N30,000 and N40,000 on data monthly, another twenty-thousand to buy fuel for generators. This is besides the fact that he bears the cost of purchasing a laptop for his work and contributing towards keeping indigent students in school."
The union made reference to power shortage, internet connectivity inadequacies, lack of effective library systems with seamless access to global online resources.
It also talked about nonexistence of regulatory changes and curricula oriented towards self-learning, lack of training for tutors, among others issues.
"E-learning requires behavioural changes and regulatory adjustments to work. It can't be established by mere ministerial directive and bureaucratic fiat but through detailed planning, funding, and training for those involved. None of these has been done in Nigeria," it added.
"ASUU wishes to call on Nigerians not to be deceived by the sudden love for online learning. The hounds have smelt an avenue to plunder our national resources once more at such a time of serious emergency when any right-thinking person should be reflecting.
"We believe that as usual, contractors have cornered the government and have seen a business opportunity. While civil servants are once more using COVID-19 as a reason to defraud the government."
Recall that ASUU had embarked on an indefinite strike in March over the implementation of a new payment system that has largely excluded the university teachers from being paid salaries since February.
It also alluded to the failure of government in upgrading the infrastructure of universities and non-payment of earned academic allowances.
Meanwhile, EduCeleb.com understands that some tertiary institutions in Nigeria have continued to teach online despite the challenges identified.
Among such are the Federal Polytechnic Ilaro, the Kaduna State University, the Lagos State University, the First Technical University, Ibadan and Adeyemi College of Education, Ondo.
For information on Press Releases, Photos, Promotional Events and Adverts, Please Call or Send a Text to 09052129258, 08124662170 or send an email to: info@educeleb.com