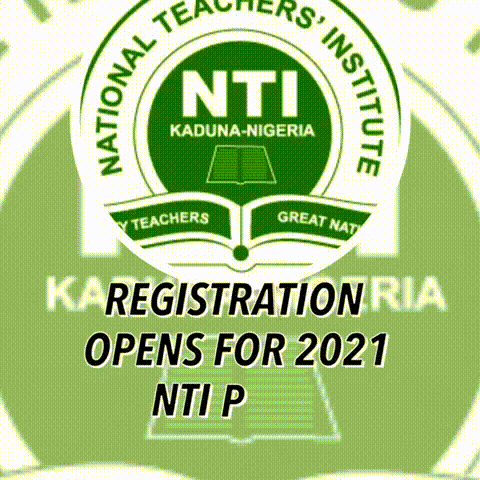 Lecturers at the Ambrose Alli University (AAU), Ekpoma, Edo State are have raised alarm over the non-payment of their salaries for three months, check-off dues, voluntary savings and other deductions since March this year.
The chairman of the Academic Staff Union of Universities (ASUU), Professor Monday Igbafen put the total amount being owed the striking lecturers at N1 billion.
Igbafen alleged that the indebtedness is a cumulative of unpaid salaries, unremitted check-off dues to staff unions, unpaid staff savings in workers cooperative societies and other welfare associations and bodies in the state-owned institution.
The accusation comes on the heels commencement of a Visitation Panel set up by Governor Godwin Obaseki to look into the affairs of the university.
The different staff unions met last week with the Governing Council of the university led by Mr Lawson Omokhiodion over the tense situation in the university.
The unionist explained that for three months running, the university administration defaulted in the payment of salary, even as it has not been able to pay its workforce the expected full salaries for eight months running now, having also defaulted in the payment of check-off dues, voluntary savings and other deductions since March 2020.
The ASUU chairman expressed serious concern over the situation, adding that the school owes and is holding on to the check-off dues of more than N13 million, being amount deducted as union check-off dues.
He further alleged that the authorities have also defaulted in paying more than N276,899,334 being amount duly deducted by the institution in favour of the University Lecturers Welfare Association and more than N20,193,983, being amount deducted by the University in favour of ASUU ACADA Cooperative Society.
Speaking further, the university's ASUU chairperson confirmed that more than N359,478,254.94 is being held by the authorities being amount duly deducted by the school in favour of the general Cooperative Society of the institution's workers.
Igbafen said, "These unpaid salaries and unremitted dues and sundry deductions amount to more than N669,571, 571.94. Other staff unions and organizations or associations in the university have their own sad tales to tell about the huge debt the university owes them in form of check-off dues and other deductions running into millions of naira."
The Public Relations Officers of the school, Mr Edward Aihevba conceded that the inability to pay the lecturers is as a result of dwindling allocation from the state government and the closure of schools due to the COVID-19 lockdown.
Aihevba explained that school fees from students make up half of the monthly salary of N420 million of workers, adding that with the outbreak of the dreaded disease, the school has not been able to pay salaries for the months of August and September.
The spokesman added, "We are owing two months of salaries. Our wage bill is N420 million monthly and only able to pay through school fees and subvention from the state government but with COVID-19, allocation from the government has dwindled while the collection of school fees is zero. We are only able to pay through prudent management of resources. We are presently owing September and October salaries. We are owing N840 million and not N1 billion."
For information on Press Releases, Photos, Promotional Events and Adverts, Please Call or Send a Text to 09052129258, 08124662170 or send an email to: info@educeleb.com