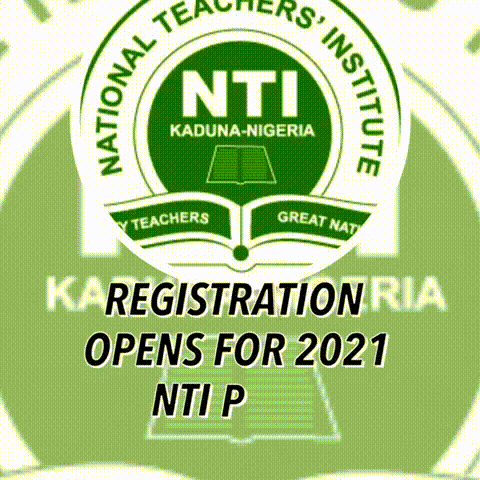 The Students' Union election of Abraham Adesanya Polytechnic, Ijebu-Igbo, will hold on 12th April, 2019.
This is according to a notice published by the Electoral Committee Chairman of the institution.
A further breakdown of the schedule showed that candidates would present their manifestos on the 10th, two days ahead of the elections.
It reads, "The campaign ban for all the SUG aspirants has been lifted between this period, Monday 1st April to Tuesday 9th April, 2019."
"Similarly, Campaign is ongoing during this period this day,Wednesday 10th April, 2019 has been scheduled to conduct Manifesto for All the SUG aspirants and all the students of this gigantic institution are expected to be there. The venue for the manifesto is the Main Campus Auditorium."
Based on the expectations of the students, the Committee further announced the election day.
"The long awaiting day everyone has been expecting awhile to come up as Election day has been scheduled to hold on Friday 12th April, 2019. This is to be conducted between this medium, 9am to 12noon on that day."
While giving out the procedures for voting, the committee highlighted the various valid criteria.
These include; a student's School ID card, Library ID card or Recent School fee Receipt.
It added that accreditation goes simultaneously with voting and all students should endeavour to participate in the election to vote the leader of their choice.
Aspirants have after then started campaigning for different executive positions in the union.
EduCeleb.com recalls that the last Union election was suspended in August 2018 due to security reasons after some leadership crisis within the union.
A caretaker committee was inaugurated in March to oversee the affairs of the union and to equally plan for another Union election.
Students who spoke with EduCeleb.com expressed satisfaction with the  management decision to eventually conduct election after close to eight month suspension of Union activities.
Report by Caleb Ijioma
For information on Press Releases, Photos, Promotional Events and Adverts, Please Call or Send a Text to 09052129258, 08124662170 or send an email to: info@educeleb.com