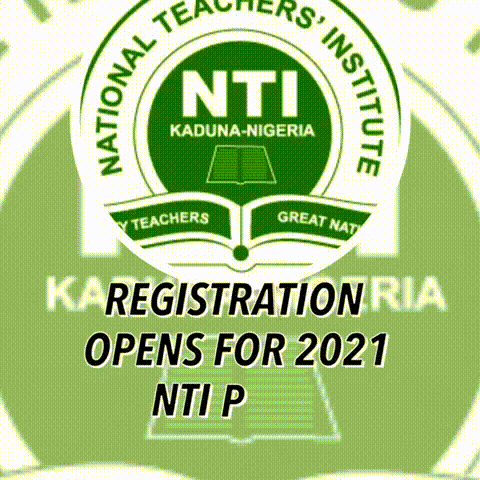 Despite the cry of pausity of funds for research in Nigerian universities, only 10 of the 113 government funded researches had been completed in eight years.
The funds were released through the Tertiary Education Trust Fund (TETFund) under the National Research Fund (NRF) Intervention set up since 2009.
Data EduCeleb.com obtained from TETFund indicated that the NRF had allocated N2.6 billion to 113 research projects between 2011 and 2019 in five batches, out of which N1.6 billion has been disbursed to beneficiary researchers.
In all these, only 10 research projects have so far been concluded and closed out. This has made TETFund Executive Secretary, Suleiman Bogoro to worry.
He noted that inspite of that effort, the pace of conducting research by the researchers has been very slow and there was the urgent need to do more.
He challenged academics of repute to come on board to devote their time and energy to deeply review research proposals and partake in cutedge research for national growth and developement.
EduCeleb.com earlier reported that the Muhammadu Buhari administration had approved N5 billion for the NRF in 2019, which is the highest ever.
Bogoro, a science professor, revealed that while inaugurating the NRF Screening and Monitoring Committee in Abuja.
He charged the committee to change the narrative and tasked them to improve on work done by the previous committee and ensure that they identified fundable proposals through various mechanisms of the committee for sponsorship.
The committee headed by a professor and former University of Ibadan Vice-Chancellor, Olufemi Bamiro has members from the academia with combined experience spanning several decades.
For information on Press Releases, Photos, Promotional Events and Adverts, Please Call or Send a Text to 09052129258, 08124662170 or send an email to: info@educeleb.com