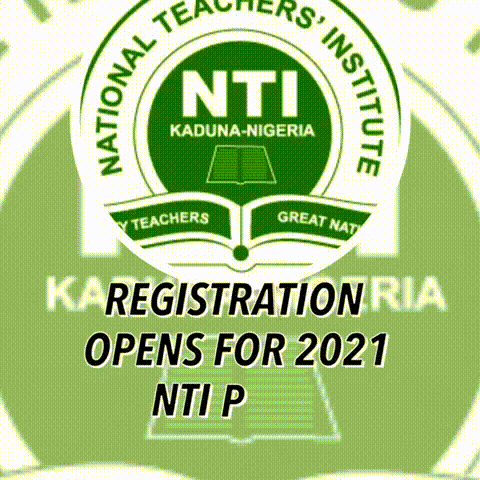 A student leader at the University of Abuja (UNIABUJA), Igwe Uwanta has been recalled twelve years after his University expelled him for protesting shortage of water supply on his campus.
The University's Governing Council reached the resolution at its meeting held between 27th and 29th March, 2019.
It said that the recall of Mr Uwanta was "magnanimously approved" after "due diligence" based on its Disciplinary Committee recommendations.
EduCeleb.com became aware of the situation on Monday, 22nd July as stated in a yet to be verified letter now viral on social media addressed to Mr Uwanta.
The letter signed by one Yahaya Mohammed who is UNIABUJA Deputy Registrar (Academic) charged the ex-student leader to "reciprocate this magnanimity of Council by subjecting yourself to the Matriculation Oath already sworn."
He would now have to proceed to his department for registration to complete the academic programme he started almost sixteen years ago.
Recall that in 2007, Uwanta, a students was expelled following a protest along with fellow students over the shortage of water supply on the campus in Nigeria's capital city.
He was then also known to have called for the resignation of the then UNIABUJA leadership.
The beneficiary who now has the opportunity to complete his final semester exams could not be immediately reached for comments.
For information on Press Releases, Photos, Promotional Events and Adverts, Please Call or Send a Text to 09052129258, 08124662170 or send an email to: info@educeleb.com