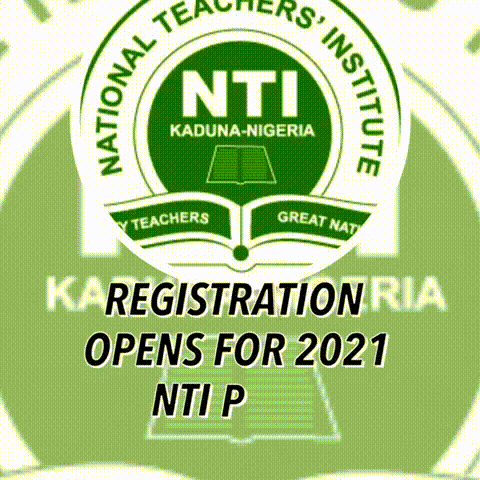 As part of its financial intervention, the University of Ibadan (UI) is willing to lend students electronic gadgets so they could keep up with their virtual classes.
The university is set for 13 weeks of virtual lectures, due to concerns over the prevalence of COVID-19 in the country, having resumed academic activities on Monday, February 22, 2021.
The University management's intervention recognises that it would be deeply challenging for students without internet-ready devices to score well in their academics if they are unable to attend physical classes.
But the university intervention is targeted largely at students with financial challenges.
An internal memorandum from the Dean of Students, Prof. I. A. Abiona, to department heads had the Dean request the list of students who, "due to indigence," cannot afford internet-ready devices for their virtual classes.
"A plan is underway to assist such students by creating a device lending pool or/and a soft-payment purchase facility," Dean Abiona informed the department heads in his memo.
Students displeased with increased school fees.
Students of the university are not pleased with the new changes given that they are required to take classes from their homes, and not the lecture halls on campus, up until their exams.
The argument is that many of the charges could be considered redundant and the university management will struggle to note good cause to increase the school fees.
"School is not giving students accommodation, students are required to study from home, Therefore, paying 10 thousand naira for technology fees is unnecessary," Provident Olusunkanmi commented on the Students' Union Facebook page.
"The technology fees is to make internet freely accessible for students. Now we are studying from home and won't be able to benefit from School's WiFi, payment of technology fees should be optional. Do we really have a Student Union?"
Provident's comment is becoming increasingly popular with his university mates with over 32 likes to his Facebook comment.
Students' Union President, Akeju Olusegun, who mentioned the Union's firm stance against the increase on February 11, has promised the best effort of the Union to make the University management reconsider its stance on school fees "in the best interest of the students."
"We've never in any way relaxed," Akeju said in his address to students through the Union's Facebook page.
The Union is currently in dialogue with the university's Senate and the student's concerns have been communicated to the governing council.
Having contacted bodies across many levels, Akeju said "we are expecting the decision of the senate."
For information on Press Releases, Photos, Promotional Events and Adverts, Please Call or Send a Text to 09052129258, 08124662170 or send an email to: info@educeleb.com