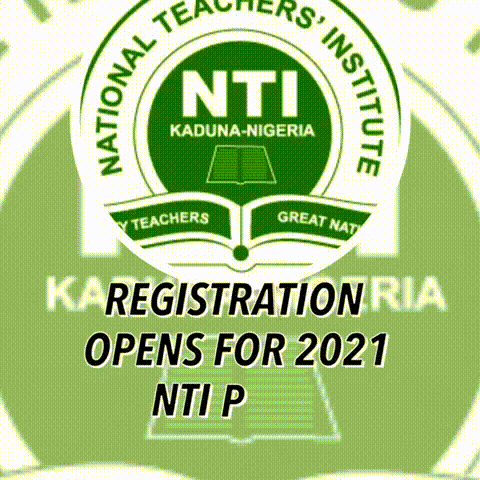 University of Ibadan (UI) has begun a fresh process of appointing a substantive Vice Chancellor (VC).
This is part of the Governing Council of the university's decision at the end of its meeting over the weekend.
According to a statement, signed by the school's Registrar and Secretary of the Council, Olubunmi Faluyi, and made available to journalists by the university's Director of Public Communication, Tunji Oladejo, the Council has cancelled the previous processes.
This comes as the mandate of the acting vice-chancellor, Professor Adeola Ekanola is extended indefinitely till a substantive Vice-Chancellor is appointed.
Ekanola succeeded Professor Idowu Olayinka whose tenure ended last November after five years in office.
The succession planning had been enmeshed in controversies of favouritism, intra-ethnic chauvinism before it was cancelled on two past occassions.
It is hoped that the fresh selection process would put to rest the succession saga that has almost become a staple across several Nigerian government owned universities since 2019.
The University of Port Harcourt only recovered from such a crisis last week while schools such as the University of Jos and the Lagos State University continued to be faced with that.