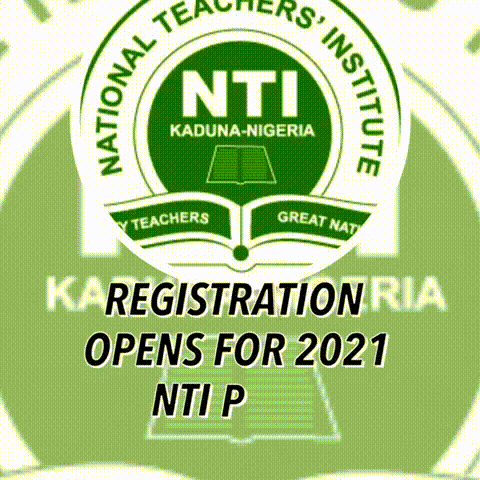 Two citizens have volunteered the sum of N100,000, which is the prize money the Association of Nigerian Authors (ANA) owed a student, Ernest Ogunyemi since 2018.
A social commentator, Ikhide Ikheloa and a legal practitioner, Anthony Omokhodion contributed the sum following the adamance of ANA President, Denja Abdullahi to release the funds. Ogunyemi has since confirmed the receipt of the donated money.
EduCeleb.com had earlier reported of the controversy that trailed the non-payment of the money on Monday. Mr Ogunyemi, an 18-year old secondary student had won in the ANA/NECO Teen Author Prize category for students during the award ceremony last October.
After Ogunyemi took to his twitter handle on publicise the debt ANA continued to owe him, Abdullahi explained that the money was never provided by the National Examinations Council (NECO) but with an internal arrangement within the body, he had funded it.
But he said he would only release the sum if Ogunyemi apologised for tarnishing the image of the apex author group.
He wrote in his response to "request Ernest Ogunyemi to go tender an apology to the Association of Nigerian Authors (ANA) on twitter where he took the matter to or risk his prize sum being withheld until NECO pays up accordingly."
Ikheloa who announced the move by the duo on his Facebook page wrote thus,
"Anthony Omokhodion and I are patrons of the arts and we were appalled by the conduct of the leadership of the Association of Nigerian Authors, and upset by the young writer's ordeal," Ikheloa wrote in a statement on Facebook.
"We are not talking about a whole lot of money, so that part was easy to do; we did want to shine a light on the toxic environment that young creatives endure in Nigeria. There is a total lack of accountability."
"It is interesting that Mr. Denja Abdullahi, the president of ANA, was able to attend an expensive literary conference in the United States this month, but was unwilling to pay a writer what he had duly won. There is no transparency; who paid for his trip to the US?"
On whether the payment was intended to take the place of the ANA's obligation, Ikheloa said: "We have no interest in what ANA decides to do regarding what was owed Mr Ogunyemi. We are just glad that technology enables us to create a warm environment and platform for aspiring writers. We salute him for his courage and eloquence in advocating for himself. Denja Abdullahi should have resigned over this disgraceful matter and not doing so will impair the effective capacity of ANA."