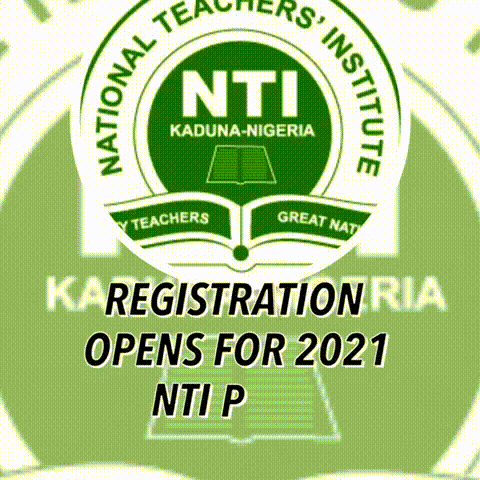 The Tertiary Education Fund (TETfund), on Thursday inaugurated a 162-member standing committee on Research and Development(R&D) in Abuja.
In his remarks, the Executive Secretary of the TETFund, Professor Suleiman Bogoro, said the committee was inaugurated to ensure a paradigm shift in research and development in the country.
He said the committee, would be focusing on 13 thematic areas, including education, agriculture, Information Communication Technology(ICT) and digital economy, engineering, defence and military, and energy.
Other areas according to him are, environment and bio-resources, Medicine, pharmaceuticals, petroleum, industrialisation, infrastructure development.
He decried that there had been a disconnect between academia and industry over the years, resulting in research in tertiary institutions becoming merely a tool to attaining heights in academia.
He added that, research and development over the years had been mainly focused on "promotions rather than problem-solving for the good of the nation.
"For industry, it was more convenient to shop for innovations and results of research findings in clime outside the shores of Nigeria.
"This is because the academia has developed thick walls and created artificial valleys that prevent the industry to leverage research outputs in our tertiary institutions.
"This is coupled with the mutual distrust between the academia and the industry," he said.
Bogoro further noted that those factors had negated the principles of United Nations Sustainable Development Goals(SDGs), which he said identified with traditional and indigenous people at the centre of development.
He commended President Muhammad Buhari, for taking significant steps in providing a framework for the development of science and technology by mainstreaming it into the country's national development strategies.
He said" this can be viewed with the lens of 50 per cent increment in the National Research Fund(NRF) of TETFund in the 2020 approved budget.
"Specifically, the Board of Trustees of TETFund having realised the position of content development, especially the place of research and development in global ranking of tertiary institutions, recommended the increment of the NRF.
"The recommendation of increment of the fund is from N5 billion in 2019 to N7.5 billion in 2020 and the President through the Minister of Education, graciously approved the recommendation.
"I am happy to inform you that with this feat, the NRF is the foremost and largest funding window for research and development in Nigeria today."
The executive secretary stressed that it had become necessary for government, the academia and industry to interface in a sustainable manner that produced goods and services for local consumption and export.
He noted that any research that did not hold out commercial possibilities was an effort in futility against emerging realities.
In his remarks, Chairman of the Research and Development Standing Committee, Emeritus Professor Njidda Gadzama, assured of the members' commitment to delivering on their mandate.
The News Agency of Nigeria(NAN) reports that the 162 member committee comprises of prominent Nigerians from various sectors of the economy.
Some of the members are Prof. Attahiru Jega, former Chairman of the Independent National Electoral Commission and Prof. Umar Garba Danbatta, Executive Vice Chairman, Nigeria Communications Commission. (NAN)
For information on Press Releases, Photos, Promotional Events and Adverts, Please Call or Send a Text to 09052129258, 08124662170 or send an email to: info@educeleb.com