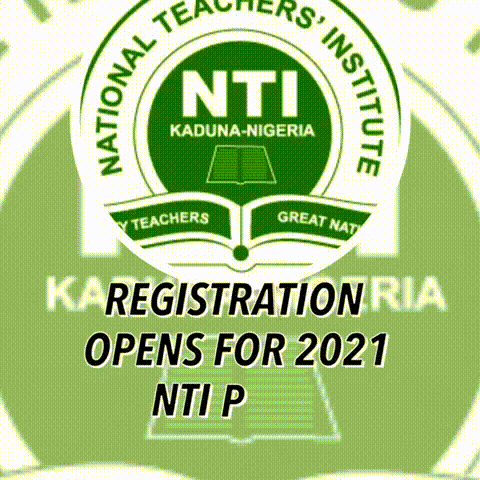 In view of the rising cases of insecurity challenges on campuses in the country, the Senior Staff Association of Nigeria (SSANU) has advised the federal government to allow the security personnel at universities to bear arms.
Mohammed Ibrahim, SSANU president, said the majority of the security personnel are former military and police officers, therefore, all they need is to be retrained to tackle insecurity in higher institutions.
He said this on Monday while speaking on Sunrise Daily, a Channel Television programme.
"Most of these universities have just opened, and therefore there is no effective means of securing the communities and this gives a chance for these criminals to go in as they wish," he said.
"We all have the arm of the university called the security unit. Most of these security staff in universities are retirees of either the army or the police, and therefore they are not new to security operations.
"So what we think is that having been overwhelmed by the situation, the government should licence and retrain them and once you licence them, they would be able to protect numbers of staff and students that are within the precincts of these universities and institutions. It will reduce the vulnerability of students and staff.
"We have gradually slipped into a state of confusion and therefore in the interest of everyone in the community, it would be better to have well-armed security men who can do this job of protection of lives and property for the system.
"Outside this, universities will run dry, because no parent would want to allow their children to go and get abducted and will be asked to pay what he doesn't have."
Ibrahim also said the federal government should deploy graduates into security agencies immediately after their service year, noting that they are willing to do the job.
"We have an army of youths, both the ones that are educated and the ones that are not, and the government only requires to deploy its intelligence, they should go to where these youths are," he said.
"For example, each year we churn out corps members who are finishing their service year and going to the labour market. These are people that are ready and willing to be employed or enrolled into these security forces.
"They can do this Job effectively and very well but day in and day out you hear about recruitment only in the newspapers and television stations, but you don't see people who are being recruited."
Recently, there have been a series of incidents of kidnapping and killings of students in higher institutions.
Last month, unknown gunmen had abducted several students from Greenfield University in Kaduna state.
Gunmen had earlier attacked the Federal College Of Forestry Mechanisation in Igabi LGA, abducting 39 students.
For information on Press Releases, Photos, Promotional Events and Adverts, Please Call or Send a Text to 09052129258, 08124662170 or send an email to: info@educeleb.com