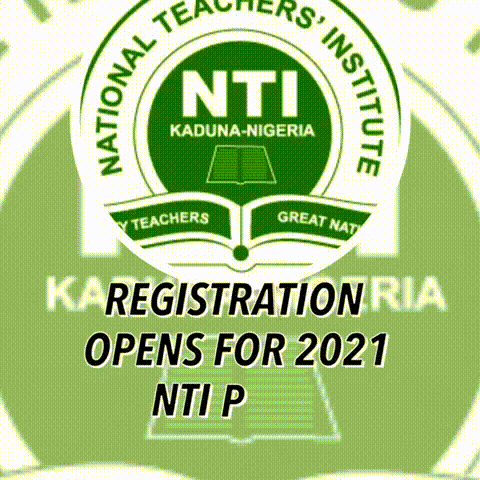 The Academic Staff Union of Polytechnics (ASUP), Federal Polytechnic Bida chapter has expressed its worries over a purported plan by the management of the institution to sack some of its members.
On Tuesday, members of the teachers' union marched on the streets of Bida, South of the Niger State capital to voice their displeasure.
The lecturers took their protest to the Etsu Nupe's palace in Bida, Niger state, saying they were going to occupy the palace until the royal father wade into the crisis rocking the institution.
The protesters were seeing carrying placards with inscriptions like, "Dzukogi must go," "we will not be intimidated", "we say no to forced sack," "Due process must be followed" and so on.
Speaking at Etsu Nupe Palace, ASUP Chairman, Dr Umar Saganuwon said the Union wants the monarch, Dr Yahaya Abubakar to intervene in the matter to save the community from what they described as greed and impunity of the Rector, Dr. Abubakar Abdul Dzukogi.
"Dzukogi finally wants to sack some staff for alleged disobedience to his order despite members being on strike of which he has circulated a memo of 'No Work No Pay,'" he said.
It was learnt that the lecturers got hint of the plans of the Rector to dismiss all Deans, HODs and other individuals on Tuesday evening, which they claimed was aimed at intimidating them.
The ASUP Chairman further said that the union was also protesting many wrongs that have been affecting their institution which was caused by the Rector adding that they want the Etsu Nupe to intervene to save the community from impunity.
It would be recalled that the union have had a running battle with the rector accusing him of recruiting about 600 staff without advertising the job vacancies and without any federal character considerations.
The union further accused the rector of mismanaging the finances of the institution calling on the Federal Government to send an investigative panel to the institution.
The Etsu Nupe, Abubakar, who addressed the protesters called for calm and patience, noting that the matter and issues raised would be addressed.
Officials of the school could not be reached as at the time of filing this report as calls to them were not answered as at the time of reporting this.