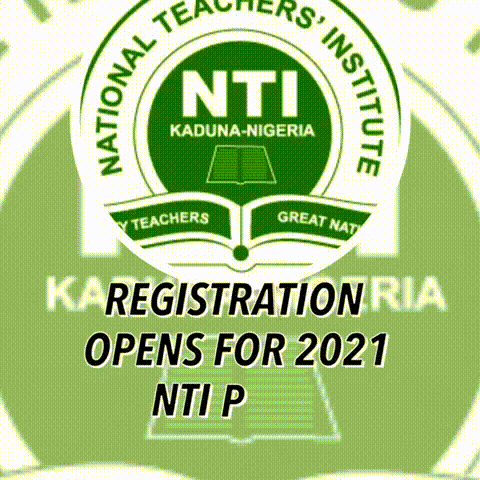 A student of Obafemi Awolowo University, Ilé-Ifẹ̀, Kolapo Olowoporoku has reportedly committed suicide after repeatedly failing some courses.
Mr Olowoporoku who could have graduated two sessions ago was allegedly being delayed for failing the courses in his Computer Science department.
EduCeleb.com learnt that he was a class representative during the initial five years he spent as a student, which should have elapsed in 2016/2017.
The deceased took the 'carried over' courses in the last academic session 2017/2018 but it was gathered that he didn't get up to the required pass mark.
Sources within the school is said to have swallowed a poisonous substance, which led to his death last Friday.
The deceased who was a former financial secretary of his departmental students' association reportedly swallowed a poisonous substance after seeing that he failed some outstanding courses (CVE & CSC 517).
Had he graduated with his course mates, he would have also undergone the compulsory National Youth Service Corps (NYSC) scheme along with them in 2018.
EduCeleb.com contacted the spokesperson of OAU, Mr Abiodun Olanrewaju for comments but he was yet to respond to the text message sent as at the time of filing this report.