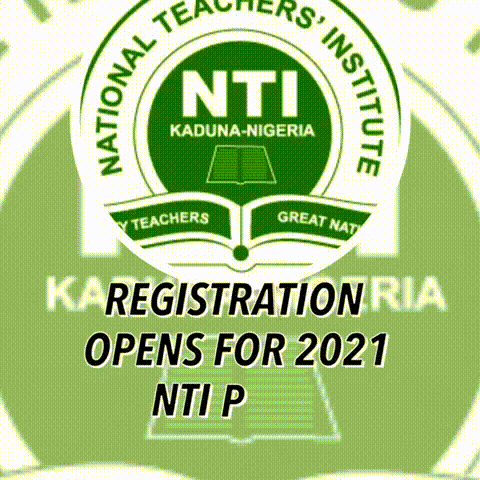 Vice Chancellor of the Michael and Cecilia Ibru University (MCIU) in Agbarha-Otor, Delta State, Professor Ibiyinka Fuwape has revealed that the National Universities Commission (NUC) has approved 13 new courses for the institution.
He stated this during the joint matriculation ceremony of its fifth and sixth sessions, which, he said, was delayed due to the COVID-19 pandemic and lockdowns across the country.
Fuwape said the NUC gave the university approval to run LL.B. Law, B.Sc. Marketing, Mass Communication, Political Science, Public Administration, Microbiology, Environmental Management and Toxicology.
Others are Cyber Security, Information Technology and Software Engineering, B.A English and Literary Studies, Theatre Arts and Music, adding that the NUC gave the approval after a rigorous accreditation exercise.
He explained that the new programmes would be domiciled in the faculties of Law, Management, Social Sciences, Natural and Applied Sciences, Computing, as well as Arts and Humanities.
The university at inception had the Faculty of Management and Social Sciences with Accounting, Banking and Finance, Business Administration, Economics and the Faculty of Natural and Applied Sciences with Applied Biology, Biochemistry, Biotechnology, Industrial Chemistry, Computer Science, Industrial Mathematics and Industrial Physics.
He congratulated the students for gaining admission into the university and admonished them to shun examination malpractice, cultism, sexual harassment, drug addiction, stealing, fighting and truancy, warning that such vices attract sanctions that could lead to expulsion.
Chancellor and Co-founder of the University, Cecilia Ibru, who delivered a virtual speech from London, said the matriculation ceremony was combined because of the COVID-19 pandemic.
"The MCIU is not a place to simply memorise existing knowledge as a ladder to advance to another level, nor are we merely a supplier of certificates. On the contrary, we are an institution of excellence and hallmark of intellect and brilliance," she said.
She added that the future belonged to those willing to design their lives beyond the four walls of an institution and seek other skills and virtues that make them stand head and shoulders above their contemporaries.
Ibru said the MCIU had established a centre for innovation and technical entrepreneurship to enable students to seek other skills that would make them stand ahead of their peers.
Guest speakers, Professor Eyesan Leslie Dabor of the University of Benin and Dr Benson Uwheru of Ernst & Young, delivered speeches to inspire the fresh students to seek transformational academic excellence.