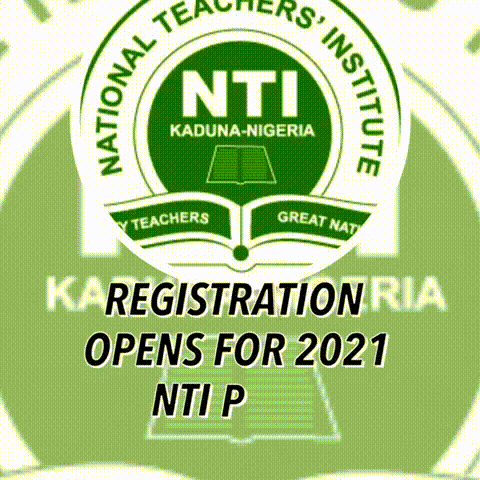 The Nigerian government has stated its commitment to ensuring that free and compulsory education is implemented for students in their first nine years of schooling.
This is in line with the Compulsory, Free Universal Basic Education Act of 2004 that mandates that the first six years of primary and the three years of Junior Secondary School education be free and compulsory.
President Muhammadu Buhari who disclosed this in his Democracy Day speech on Friday, also stated some of the government's actions to support the education sector in recent times.
In his words, "Nigeria remains committed to expanding access to quality education to enhance the productivity of its citizens and would continue to pursue the enforcement of free and compulsory basic education for the first 9 years of schooling".
"In pursuit of this, we have launched the Better Education Service Delivery for All in 17 states, established additional 6 Federal Science and Technical Colleges and currently executing a pro-active Teacher Training Plan with all states of the Federation."
"In our revision of the operations of specialized education funds and to implement reforms that would optimize their benefits to the sector, we have adopted a Public-Private Sector Partnership for provision of infrastructure and also collaborate with the private sector to create jobs."
Although not included in his speech, the Nigerian leader in his Children's Day message in May disclosed that the sum of N212 billion had been expended on basic education, special education and aspects of teacher development through the Universal Basic Education Commission (UBEC).
EduCeleb.com understands that by Nigerian laws, managing basic education is the responsibility of state and local government authorities while the federal government only intervenes with counterpart funding through UBEC.
Buhari also talked about efforts in the implementation of the school feeding programme even though he was not specific about the number of beneficiaries and others details related to it in the heat of the COVID-19 pandemic.
"Under the National Home-Grown School Feeding Programme, over 9,963,729 children are being fed to keep them in school and improve their nutritional status."
For information on Press Releases, Photos, Promotional Events and Adverts, Please Call or Send a Text to 09052129258, 08124662170 or send an email to: info@educeleb.com