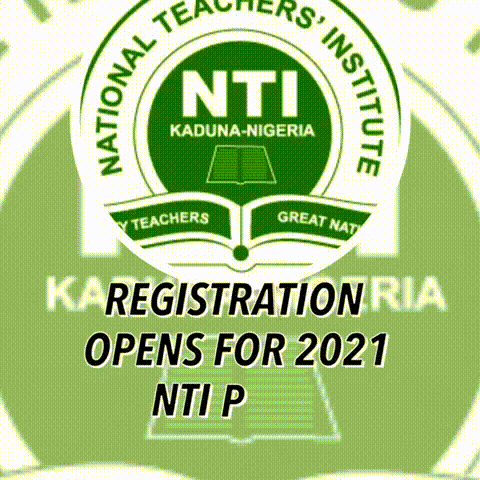 Professor Abdul Rasheed Na'Allah has been appointed as the Vice-Chancellor of the University of Abuja (UNIABUJA).
Na'Allah is the outgoing Vice-Chancellor, Kwara State University (KWASU) where his tenure ends in July.
In a keenly contested interview among about fifteen candidates reduced to three on Thursday, Na'Allah eventually emerged.
A source told EduCeleb.com that the professor of English that the Governing Council of UNIABUJA confirmed his appointment on Friday in Abuja.
Na'Allah was earlier asked to proceed on compulsory leave back in May by the immediate past Kwara State governor, Abdulfattah Ahmed ahead of the end of his tenure and had since been replaced by one of his deputies, Professor Kenneth Adeyemi in acting capacity.
Born in 1962, the don holds a bachelor of arts degree in English from the University of Ilorin in 1988 and earned a master's degree from the school in 1992.
In 1999, he obtained his PhD in Comparative Literature from the University of Alberta, Edmonton, Canada, and was subsequently professor and chair of African Studies at Western Illinois University.
The widely read academic in oral African literature and contemporary African literature has written several books and poems earning numerous awards in the process.
Among such are the Gold Key Recognition Award, University of Alberta Student Union, 1998; the Graduate Student Service Award, GSA, University of Alberta; The Alberta Heritage Charles S Noble Award for Student Leadership, 1998, the Province of Alberta, Canada; and the Black Achievements Award, Post-Secondary—Scholastic, 1998, the Black Achievement Awards Society of Alberta.
He would be taking over from the incumbent VC, Professor Michael Adikwu whose tenure ends on 30th June.