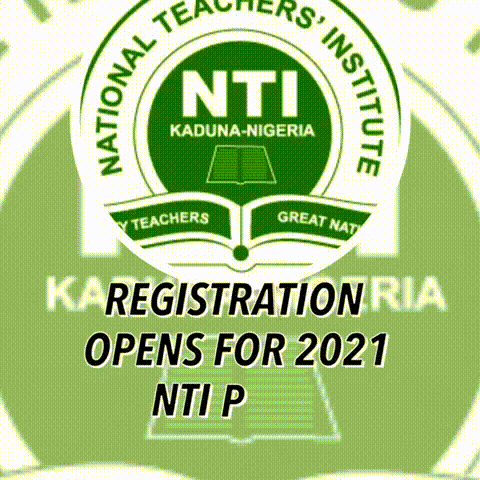 A new research at Bayero University, Kano (BUK) has discovered that moringa olifiera (zogale) can be used in treating waste water and environmental protection.
The research, which was presented as part of Professorial Inaugural Lecture of Professor Mustapha Bichi of the Faculty of Engineering in June, identified the intervention of 'raw' Moringa in the life of man and the application of its seeds in water and waste water treatment.
Professor Bichi, who presented the 41st Inaugural Lecture of the BUK titled: "Man, Environment and Water – The Moringa Oleifera (Zogale) Intervention", said his research traced the heavy metals into the university's drinking water supplies which led to the relocation of the water intake of Tamburawa water treatment plant No1 to a safer upstream location.
He explained further that the research also traced the heavy metals from Kano industrial effluents into the vegetables grown along the polluted water sources.
"Moringa (zogale) has great potential for use in the service of man and can make meaningful interventions in the intractable relationship between man, environment and water. It is a cheap and effective food supplement, can be used in environmental protection, can be employed in removing heavy metals from wastewater, and has great potential as a cheap and environmentally-friendly substitute for expensive and imported chemicals used in water treatment," Professor Bichi said.
The lecturer noted that the use of moringa oleifera ensures reduction of pollution load so that the effluent can be sent back to the natural water course with minimum harm to aquatic life and the environment.
He added that moringa helps in sustainable, appropriate and effective enhancement of wastewater treatment process as well as in decreased reliance on importation of treatment chemicals.
The lecturer, who is a professor of water resources and environmental engineering, identified that Moringa oleifera(Zogale) has enormous nutritional benefits to man.
He identified that moringa oleifera is 7 times richer in vitamin C than oranges, 4 times richer in vitamin A than carrots, 4 time richer in calcium than milk, 3 time richer in potassium than bananas and 2 times richer in protein than yogurt.
In order to fully exploit and promote these enormous benefits to humanity, Bichi recommended among other things that the cultivation of the moringa oleifera tree should extensively be promoted in Nigeria and other developing countries.
He further advocated that the use of moringa for other purposes such as food supplementation, medicine, and economic application should be promoted in order to reduce cases of diseases, poverty alleviation and promotion of family health.