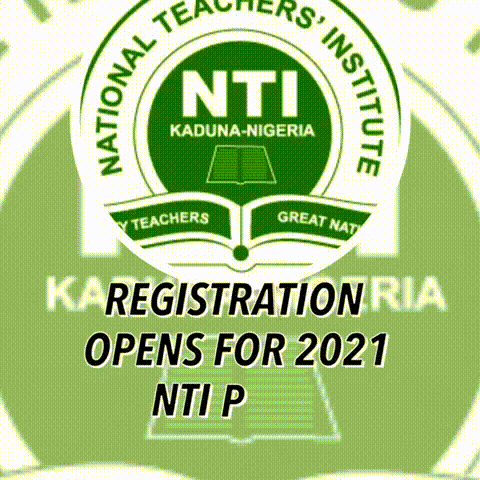 Dad registered us in pains we never thought we worth

Mum birthed us in poverty that's made our early days so sour

Families left us to self-battle our excruciating pains

Society allowed poverty to strike us with its unbearable cane.

Destiny and depression conspired against us in a severe manner

We wake up each day renewing our long-term hunger

Like a spider dipped in a poisonous ink,

Everyone left us to self-battle our fears and ordeal.

No roof for us under which we could have a fair rest

But open places where cold comes for our untold arrest

No available shoulders for us to lean on

No hands to pat our heads and make us feel loved.

Like other happy kids out there,

We also deserve a life devoid of tears

We also deserve hospitality that would return our lost hope

And quality Education that will guarantee us of a better tomorrow.

Dad, shall we forgive you for this stabbing strifes?

Mum, why birth us without proper plans preceeding our stilted lives?

Will our inner worms forgive you of hunger you've arrested them with?

Or our skins, that you've left prevailed over by galling rashes.