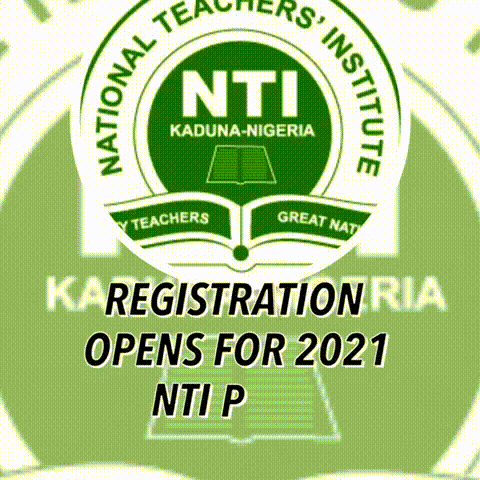 Lecturers in Nigeria's medical colleges have threatened to go on strike if the government implements its threat to sack their colleagues yet to obtain a PhD.
University education regulator, the National Universities Commission (NUC) had on 24th December, 2019 issued a circular to Nigerian universities that all medical doctors lecturing in the universities and medical colleges must possess PhD certificates before they would be allowed to lecture.
The NUC told all university vice-chancellors and registrars, and the National Postgraduate Medical College not to allow doctors who were not PhD holders to lecture in the universities.
But the lecturers who are also medical doctors in teaching hospitals under the aegis of the Medical and Dental Consultants' Association of Nigeria (MDCAN), threatened that their members will pull out from all teaching hospitals in the country if that goes on.
In their resolve to take a final stand on the NUC's decision, the association through its National President, Kenneth Ozoilo said the group had on January 31, issued a 24-day ultimatum for the NUC to withdraw its earlier decision, else it will ask its members to stay away from all hospitals across the country.
He noted that the ultimatum is expiring in the next 10 days.
Ozoilo, a professor and consultant at Jos University Teaching Hospital (JUTH), made the disclosure on Friday during a press conference held in Jos, the Plateau State Capital.
He admitted that a PhD certificate was relevant but "doesn't add value to any kind of treatment."
According to him, for a PhD holder to lecture efficiently, they have to be trained and get practical experience from the field.
MDCAN, which described the NUC's decision as punitive and acting in error, noted however that having fellowship acquired through residency was more vigorous which could be equated with PhD certificate.
Furthermore, Ozoillo stated that "residency training is purposeful while PhD is cosmetics."
The group equally frowned at NUC's refusal to respond to the series of letters sent to it with a view to restrategise on its position. It appealed that the commission maintain the status quo.
EduCeleb.com recalls that the NUC directive on lecturers holding a PhD is not the first of its kind within the past two decades. Each of the past NUC leaderships have had to do that towards increasing the number of PhD holders in Nigerian universities.
But unlike in previous times, a PhD had not been made compulsory for medical lecturers until the administration of Professor Abubakar Rasheed as NUC Executive Secretary. This means that medical doctors used to become professors solely based on research works but without a PhD.
Already, government provides education funding for interested lecturers through the Tertiary Education Trust Fund (TETFUND) and other public channels to those already accepted to study in universities within and outside the country.
Although, no publicly available data accounts for the number PhD holders teaching in Nigerian universities, the academic staff strength of the universities is put at 51,671 as at April 2019.
For information on Press Releases, Photos, Promotional Events and Adverts, Please Call or Send a Text to 09052129258, 08124662170 or send an email to: info@educeleb.com