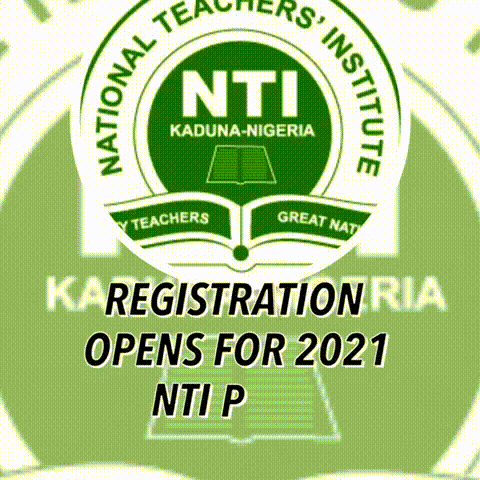 By Ayomide Ogunleye
The liberian attached to Abraham Adesanya polytechnic annex, Abusi Edumare, Mrs Oluyemi Ogunkoya, has raised concerns over students poor use of the institution library located in the campus annex.
The librarian who spoke to EduCeleb.com expressed her dissatisfaction over students inability to access the library often
"I created awareness for the student to know about the existence of the Library here at the annex campus. I have even gone to their classes on several occasions to inform them but still yet there are no changes," she said
EduCeleb.com gathered that the library at the institution annex was created in 2015 and students can only access the library with their respective library identity cards. It was learnt that the library is always opened to students between the hours of 8am to 4pm.
Ogunkoya went further to urge students to make reading a priority and equally access the library often as there are books that can aid their academic pursuit
"We have books for all department here in Abusi; we have books for Mass communication, Business Administration,and Accountancy department. All these books aids learning, students should however embrace reading as a priority."
"There are rules guiding the library. First of all you have to come with your library identity card, food and drink are not allowed in the library, students can't bring bag into the library except if it is a laptop because it is part of the reading material," she said.
For information on Press Releases, Photos, Promotional Events and Adverts, Please Call or Send a Text to 09052129258, 08124662170 or send an email to: info@educeleb.com