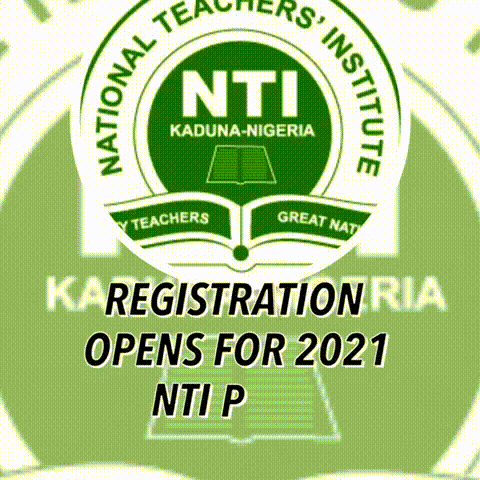 The Liberian government has requested the Nigerian government to provide 6000 teachers for its workforce.
This request was made by the Liberian President, George Weah, during a visit to Nigerian President, Muhammadu Buhari as part of the Technical Assistance agreement between the two nations.
After a closed-door meeting held at the State House Presidential Villa in Abuja, Mr Weah said his government inherited many problems which can only be tackled with assistance from countries like Nigeria.
EduCeleb.com recalls that Weah was inaugurated into office on January 22 after defeating immediate past vice president of his country, Joseph Boakai.
Addressing journalists after his meeting with Buhari, the Liberian leader identified some of the urgent problems facing his country as youth unemployment, as well as the need to revive the education, agriculture, mining and health sectors.
"Your sustained technical assistance for capacity building in these sectors is most welcome. For example, Nigerian teachers and medical volunteers to Liberia, under the Technical Assistance Corps TAC) Agreement with Liberia, have been very crucial in boosting capacity development in Liberia, and it is my hope that this assistance can be considerably increased to address with urgency our most pressing socio-economic needs at this time.
"More specifically, under the Bilateral Teacher Exchange programme, we are seeking 6,000 plus teachers to make up for the shortage of good teachers in our educational system," he said.
The former World Best football player thanked Mr. Buhari for the invitation extended to him and said his delegation was on a mission of "gratitude and respect for the extraordinary and exceptional role that you, our Nigerian brothers and sisters, have played and continue to play in maintaining peace and stability in the West African sub-region, and more particularly, in Liberia".
He said although Nigeria is the largest economy in Africa, "with the most powerful army in our sub-region, you have never used your wealth and military prowess to expand your territory, threaten your neighbours, or destabilise any sovereign nation in the region".
He also said the prices of Liberia's two basic export commodities, rubber and iron ore, continue to fall on the world market, which have diminished the country's foreign exchange earnings from the export of the commodities.
He revealed that most export earnings of Liberia is used mainly to import food and other commodities, causing massive trade deficits while youth unemployment is at an all-time high, and prices of basic commodities continue to increase.
"Our people have voted for change, and for hope. And change is finally here. But mere political change is meaningless without development, prosperity and growth.
"Your Excellency, we need Nigeria's help to jump-start our economy. You played a major role in bringing peace to Liberia, you reformed our Army and today it is performing its duties to the highest professional standards. As we speak, they are serving in a peace-keeping mission in Mali.
"You have also built and expanded the capacities of Liberians in so many ways. For example, during our recent observance of Armed Forces Day in Liberia, we were informed that two of our military personnel will soon be graduating as pilots from one of your esteemed institutions.
"We would like to see a continuation and expansion of that programme, for both men and women," he said.
For information on Press Releases, Photos, Promotional Events and Adverts, Please Call or Send a Text to 09052129258, 08124662170 or send an email to: info@educeleb.com