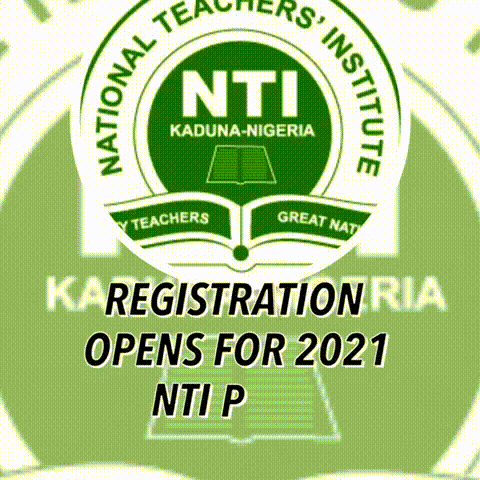 Certificate for graduates of the Lagos State University (LASU) would henceforth carry an instant verification feature.
Authorities at the school said that this intervention is to further improve the security of the University's Certificate and to ease the verification process.
According to the Acting Director, Information and Communication Technology, Dr Enikuomehin, with the new feature of the certificate, verification request for certificates will henceforth need not be sent to LASU; as the technology embedded in the certificate and it's photocopies will permit the verification of the document without any compromise in the verification process life cycle.
He further explained that since security item is ubiquitous; documents can be verified using a smart phone so that decisions on those wishing to study abroad, seeking promotion at workplaces etc could be reached, real time.
Meanwhile, old certificates earlier issued without the newly deployed feature will still have to go through the existing process for conventional certificate verification as advertised on the LASU website whenever the need for verification arises.
On completion of the verification process; if genuine; relevant information on the graduate will be generated for the verifier to print or save.
This initiative is in furtherance of the digitalization project of the University.
In his remark, the Registrar acknowledged with thanks, the efforts of the Vice Chancellor to reduce the life cycle of the existing verification process and minimize complaints received on delayed verification.
Certificates to be out from March 23
In a related development, the university is set to release certificates of its graduates in the forthcoming 25th convocation ceremonies immediately the event from Wednesday, 23rd March, 2022.
The exercise is for two (2) weeks and will last till Tuesday, 5th April, 2022 between the hours of 9am to 6pm daily excluding weekends and Public holidays.
It listed some requirements to facilitate the processing of the certificates for both the 2018/2019 and 2019/2020 session graduates as follows.
Original copy of Notification of Results
Original copy duly signed E- Clearance form
Online evidence of payment of certificate (N27,000)
Payment receipt for Alumni (N1,000)
Evidence of online application for certificate collection
Online Academic Profile
2019/2020 graduands who are yet to upload their white background 20kb passport sized photographs are to do so on the University website via:
http:/ /lasu.edu.ng/graduates_certificates/index.php.