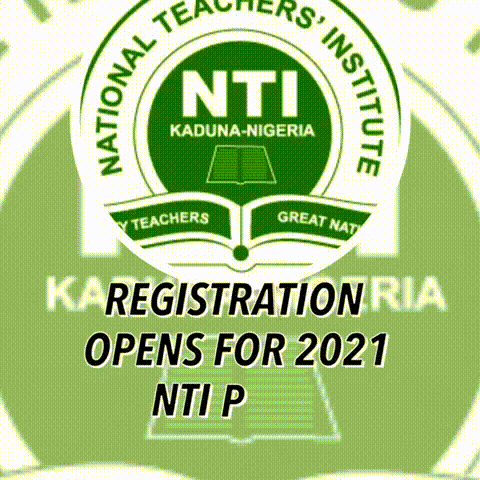 A move by the Yobe State University, Damaturu, to grant waivers from paying registration fee to 23 students living with disabilities has been met with commendation.
Professor Mala Daura, the Vice-Chancellor of the institution confirmed the development on Friday.
He said the support was in fulfillment of the promise he made to the students shortly after he became the vice-chancellor of the university.
The vice-chancellor said management will ensure that students with special needs enjoy all available privileges to pursue their career choices.
Daura directed the Deputy Vice-Chancellor, Academics, Dr Mohammad Lawan, to liaise with Sub-Dean, Faculty of Arts and Education, Dr Sheriff Garba to ensure that challenges peculiar to the students were properly addressed.
He charged the students to encourage other persons living with disabilities to seek knowledge to live a good life, saying "there is ability in every disability."
Commendation
The Executive Secretary National Commission for Persons with Disabilities Mr James David Lalu has commended the munificence of the Vice Chancelor for granting registration fee waiver.
He assured the public that the "students with Special needs will enjoy all available privileges in pursuit of their chosen career" in the Institution.
Lalu made this disclosure yesterday, 9th October, 2021 while fielding questions from journalists at a public function in Jos, Plateau State.
The ES described the good gesture as a welcome development which will create a leeway for PWDs in the advancement of their studies.
"The Yobe University payment waiver is a considerable freedom for Persons with Disabilities which is in total consonance with President Buhari's Next Level Agenda and determination to alleviate 100 million Nigerians out of poverty in a very near future" he said.
It will be recalled that the Executive Secretary NCPWD recently disclosed that President Buhari has mandated the Commission to come up with strategies that will make Institutions of learning attractive to Persons with Disabilities in order to take them off the streets. He also stated that the Commission is projecting January 2022 as take off time for the award of scholarships for PWDs in Institutions of learning.
Furthermore, Lalu who recently received in audience the Vice Chancellor of Nnamdi Azikiwe University Awka, Anambra State Professor Charles Esimone to cement partnership with the school disclosed that he targets 3 other Universities, Usman Dan Fodio Sokoto, University of Illorin and Amadu Bello University Zaria as model Institutions for Persons with Disabilities.