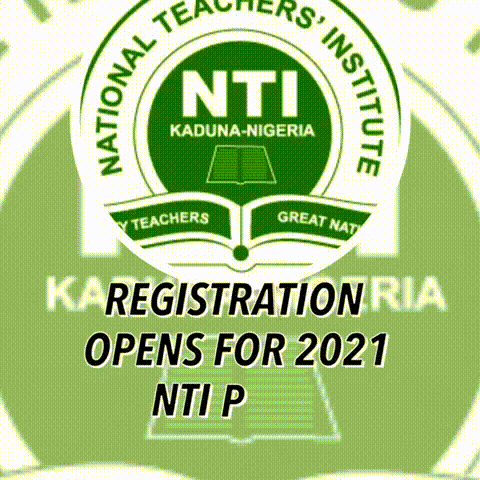 A professor of African History, Peace and Conflict Studies, Isaac Olawale Albert, has said it is strange that none of the abductors of the Kankara schoolboys was arrested or killed.
This, he said, signalled a conspiracy by some powerful leaders against the people they govern.
About 344 pupils of the Government Science Secondary School, Kankara, Katsina State, were on December 11 abducted from their hostels on the school premises by bandits.
They were released about a week after following negotiations between the government and the bandits.
Governor Aminu Masari of Katsina State had said his adviser, members of Miyetti Allah and some top police and military operatives were involved in the negotiation that led to the pupils' release, while the military said it secured their release, even as presidential spokesperson, Garba Shehu, also said repentant bandits helped in securing the release of the boys.
Speaking on the conflicting accounts of how the pupils were rescued, Albert, who is also the pioneer Director of the Institute of African Studies at the University of Ibadan, argued that criminals had been exploiting the absence of coordination in government to carry out attacks.
He added, "So, the military would want to present it to us as a rescue while the civilian rulers would want to present it to us as something else. It shows clearly that we are not coordinated. However, what I can pick from this, based on my own professional perspective, is that indeed several agencies participated in that operation to get the boys out, but there is confusion in the explanation of what happened.
"Each of these agencies wants to take all the credit. However, the most disgraceful part of this, if we move beyond people trying to canonise themselves, is that none of the bandits was arrested or killed and the whole thing melted just like that. It's very strange. It tells you that there is a big conspiracy against Nigerians by some of these people claiming to be our leaders."
For information on Press Releases, Photos, Promotional Events and Adverts, Please Call or Send a Text to 09052129258, 08124662170 or send an email to: info@educeleb.com