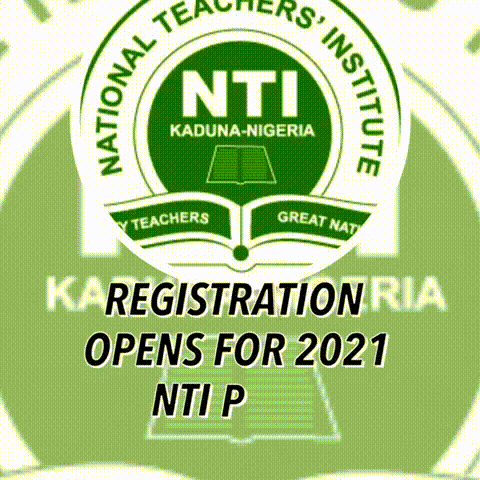 Students have been advised to have good mentors and role models in order to fast track their success in life.
Good mentors are veritable sources of knowledge and guidance. They help to clarify goals set by their mentees and also make them accountable and offer constructive criticisms for improvements.
These were stated by Mr Ibrahim Ola Balogun who was the Guest Speaker at the Annual School Leavers' Get-together jointly organised by Muslim Students' Society of Nigeria (MSSN) Maryland and Ogudu-Ojota Central Branches on Saturday 16th October, 2021 (9th Rabiu-l-Awwal, 1443).
With the theme 'On the Right Trajectory', the event had fresh school leavers and higher education admission seekers in attendance was held at Mende (Araromi) Central Mosque Hall, Mende, Maryland Lagos.
Balogun, a public speaker and social commentator, admonished participants to be grateful to Allah for seeing them through secondary school education and challenged them to continue their education to the peak. He enjoined them to acquire relevant skills and continue to seek improvements. He added that participants should start their own businesses having identified the needs of their environment.
As part of the activities of the event, participants enjoyed some games and sports like scrabble and Table Tennis and were exposed to series of admission and other opportunities that would benefit them as they lead their lives after secondary school education.
The event which also featured 'Personality of the Day' had a young role model, AbdulHafeez Adebowale Odusanya who encouraged participants to keep hope alive even in the face of tough challenges in life.
AbdulHafeez, a National Diploma (Distinction) holder and a current 200 level student of Lagos State University (LASU) is the current Coordinator of Conference of Higher Institutions (COHI) in Lagos. He was a General Secretary of MSSN Kosofe Area Council while in SS2. He expressed gratitude to MSSN for the tutelage and mentorship as well as opportunities he has garnered through the society.
In his address, the Amir of MSSN Kosofe Area Council, Mallam AbdulHafeez Animashaun charged participants to be open to new ideas and work for the cause of Islam everywhere they find themselves. He admonished them to shun social vices like gambling, drug abuse, internet fraud (yahoo yahoo) and add value to the society.
The Amir of MSSN Maryland Central Branch and Chairman, Organizing Committee, Engr. Daud Obasan while appreciating participants, encouraged them to utilize the opportunities and information garnered at the programme and set targets for themselves to measure their progress.