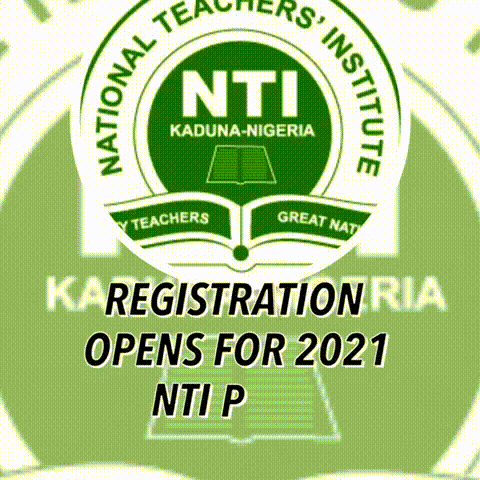 By Azuka Onwuka
In 1960 when University of Nigeria was established, Mary Slessor Hall was the only female hostel. It was the smallest and only hostel on two floors. The reason was that in the 1950s many Igbos still believed that the education of a girl (to university level) was a waste of time and resources. All the girl needed was primary school education (or secondary education) – just to understand English and know basic calculation and be aware of things around her. She was most likely going to end up as a full-time housewife or a housewife that ran a shop around her residence. Later some wives ventured into teaching.
So, girls got married off (after primary school or secondary school) in their teens. If your mum is over 65 years, you can ask her how old she was when she got married. You will notice that most of them were less than 20 (mostly between 15 and 18) when they got married in the 1940s, 50s, 60s and even 70s. Mine was 17 years when she got married in 1954.
But gradually the trend began to change due to the arguments pushed forward by many about the need to educate the girl-child.
By early 1980s, the reasoning had changed a lot. The campaign became that the best gift a man could give to his daughter was education; that a woman should not be married just to be a housewife; that marrying a girl off in her teens was bad. It gained currency.
By January 1990 when I entered UNN, female students had displaced male students from most of the hostels: Awolowo, Bello, Balewa, Eyo-Ita, Aja-Nwachukwu, Okpara, etc.
By 2015 when I returned to collect my certificate, female students had displaced male students from Isa-Kaita, Akintola, and even Zik's Flats (which was seen as hard boys' hostel with its 20 units of two-storey buildings).
That shows you a trend. At UNN and most universities in the Southeast, male students no longer live on campus hostels. They now live wherever they can find space around the campus. The univeristy hostels have been reserved for girls. Boys are now on the their own.
I was born in Igbo land, grew up in Igbo land, went to school in Igboland. Some of my male classmates did not continue with us after primary school because of apprenticeship. Some dropped off after JS3 – one of them housed me for three years when I came to Lagos to do my NYSC in 1994. He was training his siblings in the university while I was still in the university. Some of my male classmates ended their education after SS3.
As you know, I am even from Nnewi, the town known for initiating the apprenticeship scheme and populizing it.
My elder brother finished secondary school and stopped and joined our father in business to train us. I was pressurized to drop off while in my first year in the university to join in that project. I almost dropped off but thankfully something made it not to happen. But nobody ever contemplated any of my sisters dropping off.
In my neighbourhood and among many of those I discussed with from different states while at the university, it was the same story. Many parents felt that it was better for the boys to start early in business by going into apprenticeship, to be more financially stable, so as to be more helpful to the family. Nobody thinks of that as regards girls.
When the British brought Western education to Igboland, it was resisted by the people as an abominable path. But when they were told that those who embraced education would be the future leaders, they began to send their sons who were not very strong in farming or those on whom they had the least hope.
When they saw that indeed those who had education were the new men of power, wealth and influence, they began to send most of their sons as much as they could afford. Girls were not favoured. Girls went to primary school and then learnt sewing and the like, just to become "good wives" to their husbands.
Later the trend changed and we are where we are today.
Life is dynamic. In my grandfather's era, having mutiple wives and children was a sign of wealth and influence. During my father's era, having many children (up to 8 by one woman) was a thing of pride.
During my elder brother's era, when IBB advised Nigerians to have a maximum of 4 children, Nigerians rose up in anger.
During my era, nobody advised us to have two or three children, as we saw the economic situation of things and the need to give our two or three children the best training possible.
My era of two or three children seems to still be in voque. Who knows, maybe a future era will choose to have one child only, and another era will choose not to have a child at all!
Never say never.