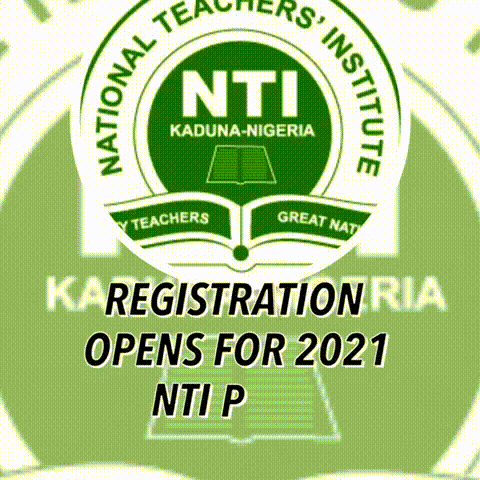 The Nigerian Federal Government said it intends making six universities centres for sports excellence. Minister of Youth and Sports Development, Sunday Dare said the one university would be chosen each in the six geo political zones.
Mr Dare was speaking when he paid a courtesy call on the Vice Chancellor of University of Ilorin, Sulyman Abdulkareem, ahead of the National Youth Games being hosted by the Institution.
He named UNILORIN a prime candidate considering its multi-sports facilities in one location.
In his words, "We plan to identify one university in each of the six geopolitical zones and confer on them center of excellence and this university is a prime candidate. There would be a committee to look into the entries. The chosen universities will have partnership with the Ministry and would be linked with other universities in Europe and America. Private investors would come into the universities to build facilities."
He also praised the Lagos State University and the Obafemi Awolowo University, Ile Ife, for particularly giving trials to talented students seeking admission.
Sunday explained that the scheme aimed at building a durable partnership between sports and academics to ensure that potential national athletes can equally access the best of education.The minister also cited funding as the main challenge facing sports development in Nigeria in the face of high expectations.
"Nigeria is a sports loving nation, and though sports development in this country has had challenges, there is hope for a brighter future."Sports development has had a trajectory truncated because of funding but there has never been dearth of talents in Nigeria. We look forward to corporate bodies coming in to support sports development. We want to see corporate organisations come to build stadia and invest in sports."We intent to harness the talents, build technical capacity. We want to build a new generation of coaches, athletes and technical officials. We want to build a business model around sports because sports is a big business and we intend to make it big business in Nigeria."
Abdulkareem, a professor, expressed delight that Nigerian athletes to the African Games some of whom started at the NYG in Ilorin did well in Rabat, Morocco.He urged the Minister to see whatever the ministry can do to add value to the Institution, and to give room to University staff to partake as sports officials in competitions.
For information on Press Releases, Photos, Promotional Events and Adverts, Please Call or Send a Text to 09052129258, 08124662170 or send an email to: info@educeleb.com