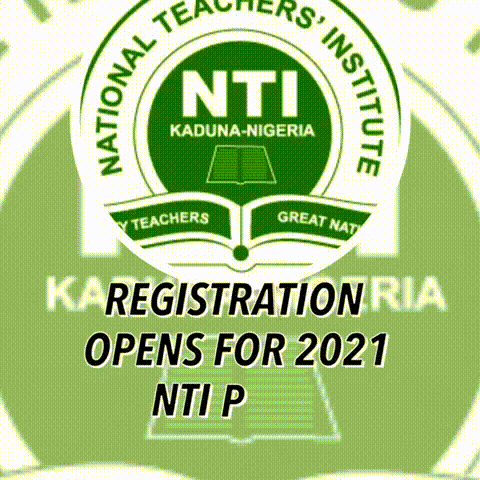 ​United States-based Nigerian Professor, Toyin Falola has been appointed as a Honorary Professor by the University of Cape Town.
His appointment came from the Council and Senate of the university.
The don is currently the Jacob and Frances Sanger Mossiker Chair in the Humanities at the University of Texas at Austin.
The Senate rules of the University of Cape Town state that Honorary Professors are appointed on the basis of their achievements and distinction in professional activities.
Such appointees are expected to contribute to the scholarship and prestige of the university.
The University of Cape Town which was established in 1829, has consistently maintained its lead as the best university in Africa in various rankings.
By this appointment, Professor Falola is expected to raise the profile of publications, training of Doctoral and post-Doctoral students, give lectures and seminars and participates in the Pre-colonial Project of the Centre of African Studies.
The appointment is yet another recognition of the global impact, dynamic leadership, and enduring legacy of Professor Falola as a foremost African Historian of our time.
Professor Falola's appointment was with effect from January 1, 2018.