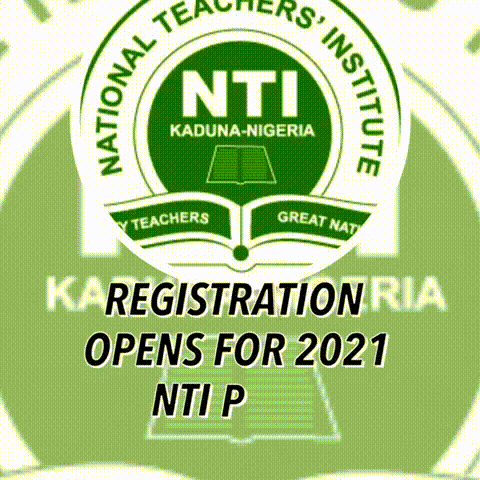 Ibadan based Erudite Millennium Limited has launched its learning application called EruditeApp to make e-learning more effective.
The application, which is already on Google Play Store, is historic in Nigeria as it is designed to take learning to the next level.
A statement by the group's head, Saheed Oladele indicated that, the learning application as designed by the Erudite Team was a product of research on the learning situation in Nigeria and Africa.
Erudite Millennium Limited was established in 2012 to project language practice beyond the Nigerian academia and cater for linguistic needs of the society. It is widely known for organising remedial programmes in communications and the use of English.
Oladele doubles as the convener of the War Against the Falling Standards of English group. He believes that technology should be deployed to improve Nigeria's educational system, and posits that creating an app for it is a good and non-negotiable step. He describes the Erudite App as easy to use.
In his words, "The Erudite App removes registration hassles. It separates the teacher's writing board from yours. It allows you and your teacher to take pictures and upload images as visual aids."
He added that, "The user-friendly EruditeApp gives users unlimited access to notepads for individual jottings during classes and for post-class use. They can download relevant materials that teachers upload in real time or when they have time."
"With the unveiling of EruditeApp, Nigerians, Africans and other users will no longer need to move from one place to another for GRE, IELTS, SAT, TOEFL, Cambridge A-Level, IGSCE, WAEC, NECO and JAMB tutorials while Proficiency Courses in French, Arabic, English, Hausa, Yoruba, Igbo and other languages are seamless. The classroom is now on your palm", the statement added.
Another feature of the new EruditeApp is that users can save lessons for post-class purposes, they can download or upload audios while they also get notifications whenever a new material is uploaded or a task is given in the classroom.
In addition, the application, which can be installed on mobile phones, tablets and computers, gives room for interaction among the students while the video conferencing facilities make it easy for the users to engage their tutors and resource persons live.
Describing the unveiling of EruditeApp as historic and symbolic, the Founder of Erudite Millennium, Saheed Oladele, on behalf of the Erudite Team, expressed his excitement to present EruditeApp version 1.0 to the general public on this day, 1st of October, 2017, wishing the government and the people of Nigeria a harmonious and successful nation.