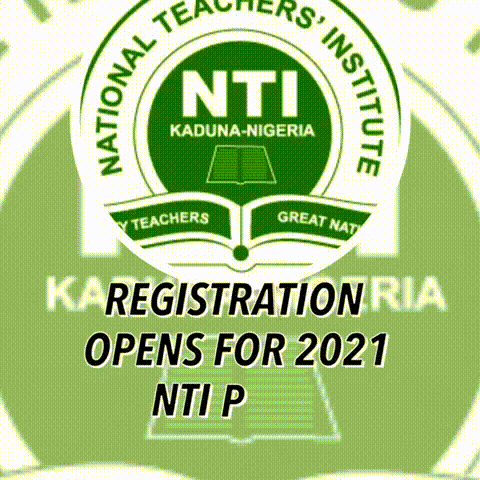 The management of Ekiti State University, Ado Ekiti has reacted to allegations of results racketeering by lecturers in the institution.
This is among the various issues trending on social media.
Students complained concerning the timely release of results, access to the university's online portal, first semester examinations for the 2019/2020 session, general welfare of Students among others.
The authorities said these will be addressed.
As an immediate response, some of the affected lecturers alleged of demanding money to upgrade student's result have been queried by the management.
Students of the institution had earlier on social media expressed grievances over bad portal, missing grades, poor welfare and other illegal activities affecting smooth academic programmes.
In a statement, the EKSU Head of Directorate of information and corporate Affairs, Mr Bode Olofinmuagun explained that the University Senate was not unaware of the issues that came up in one or two departments and had already set up committees to look into the matter.
He said, "the affected lecturers have been queried while others were on interdiction, saying the door of the Vice Chancellor, professor Edward Olanipekun is always open to listen to Students' complaints.
"To demonstrate this, the vice Chancellor directed the re-opening of the university portal to allow more students to do their registration.
"As a stop gap measure, Management also decided to allow students who were finding it difficult to complete their online registration to use their Remita receipt to sit for the examinations.
"On the issue of not giving students enough time to prepare for the first semester examinations of the 2019/2020 session, the management said was in the best interest of the students to write the examinations with a view to completing the 2019/2020 academic session on time so that their stay in the University will not be further prolonged."
The institution management said it would held a meeting with the leadership of the students to address the grievances, noting that it would be helpful to Management if the aggrieved persons can mention or send same to the Dean of Students' Affairs, NANS President, or EKSU SUG President the names of the individuals and departments concerned.
EKSU management therefore enjoined students and the general to remain calm while all the complaints are being addressed holistically by the.