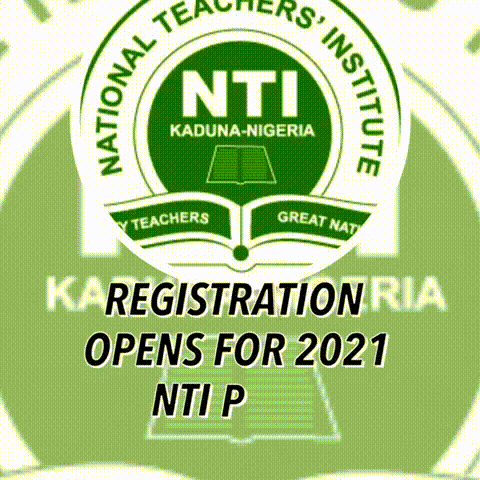 Ebonyi State Governor, David Umahi has ordered the striking members of the Academic Staff Union of University (ASUU), Ebonyi State University chapter to call off its warning strike and return to work.
The governor further warned that failure to do so will lead to the withholding of their salaries and other entitlements.
He stated this in a statement issued by the Secretary to the State Government (SSG), Kenneth Ugballa on Thursday.
Umahi in the statement disagreed with the striking ASUU members and urged them to call off the strike in the interest of the state.
"The governor noted that he personally intervened in the welfare of ASUU members in the state and only last year, a total of N1.5 billion was paid to ASUU by the state government for the cumulative demands of ASUU from previous administrations," the statement noted.
Therefore, the governor said the current demands by the lecturers are not enough reasons to embark on strike.
"Government also has gone through the issues between ASUU and management and discovered that most of their demands are more political than a genuine demands thereby making government to see these demands as not enough to make ASUU embark on any strike action.
"The government backs the decision of the university's management no to pay salaries to any lecturer who has not participated in the bank verification exercise ordered by the state government for all workers in the state
"Government will as from March 9 not allow anybody who has not done his or her BVN registration with the banks and not going to work to receive salary.
"Government therefore, directs that such worker must leave the university and perhaps continue his or her strike action at home.
"However, government wishes to assure full protection for all academic workers of the university who want to work as government will invoke every section of the law to protect such workers."
The statement further said the governor who is also the visitor to the university has offered to mediate between ASUU and the institution's management over the current misunderstanding and proffer a lasting solution.
However, the government warned that it will hold ASUU chapter president responsible if there is any breakdown of law and order in the institution.
"Consequently, government will personally hold the ASUU chairman responsible for any form of public disorder or breakdown of law at the university as the Ebonyi state law and other laws are very clear on this matter," the statement reiterated.
It reaffirmed the state government's commitment towards providing affordable and quality education in all tertiary institutions in the state.
For information on Press Releases, Photos, Promotional Events and Adverts, Please Call or Send a Text to 09052129258, 08124662170 or send an email to: info@educeleb.com