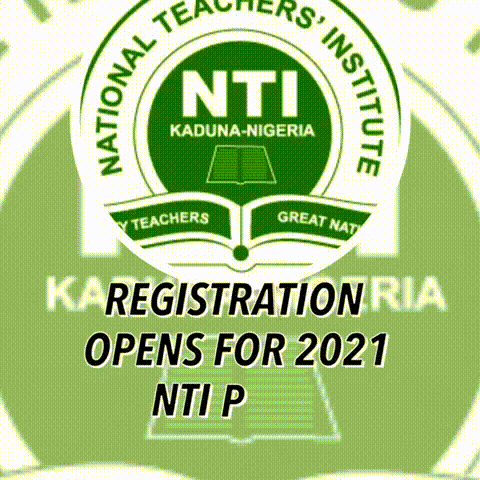 A Muslim cleric, Sheik Daud Imran has proposed an exit from the Hijab quandary shaking Kwara State or different pieces of the country.
He gave his opinion in a video released recently in the wake hours of violence that broke out between Christians and Muslims where dangerous objects after the state government ordered the re-opening of the former Missionary Schools.
The founder of Jamaatul Taawul Muslimeen, had claimed that in 1974 Government took over the ownership of the schools and they were paid off right away.
As a result, the former owners shouldn't be interfering in the affairs of the schools again let alone they would be banning Muslim students from wearing Hijabs!
Imran is of the opinion that in as much as taxpayers' money (Nigerians) have been expending on the schools since they got acquired by the government, they can't be returned to the owners or victimising Muslim students over Hijab.
"Government has been renovating, paying teachers' salaries and pensions, building classrooms, books etc, therefore, no governments would ever return missionary schools back to the owners unless they want to ignite religious crisis in the country."
In the meantime, the Muslim cleric has now begged government to remove all missionary names attached to government schools as a way of putting an end to Hijab crisis.
This means that, names like Methodist, Baptist, Anglican, Anwarul Islam, and Nurudeen are to be removed.
He believes that removing the identities would remove the sense of belonging that being used to cause mayhem over Hijab
He called on the Muslim parents not to withdraw their kids from the schools saying there is no going back on the use of Hijab because they are now being owned by the state government.
For information on Press Releases, Photos, Promotional Events and Adverts, Please Call or Send a Text to 09052129258, 08124662170 or send an email to: info@educeleb.com