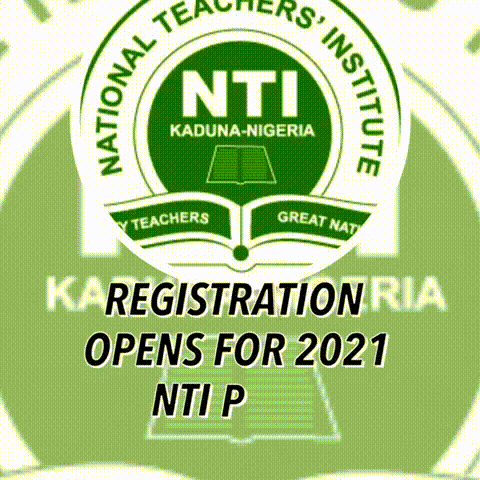 The book Dear Educator is a heart-to-heart collection of letters, sharing the secrets of high-performing and highly-paid educators in an easy-to-read plain, everyday language.
Dear Educator shares nuggets and insights that are guaranteed to furnish the educator with what it means to move from being a good teacher to being an outstanding one, and one that every employer will crave to have and reckon with.
The topics in Dear Educator are carefully selected and are poised to making an educator equipped with what it takes to be the best at his craft. It's not written in an academic style and does not have to be read page sequentially.
Dear Educator covers topics which every educator must take into consideration for career excellence, success and fulfilment. It touches on the identity of the teacher as an influencer and emphasises self-acceptance as critical if an educator must impart value.
The author uses various powerful stories and illustrations and shares even her personal journey to cleverly drive home critical points such as the importance of character of the educator, professional development and the need to be up-to date with current happenings and advancements in the education field, personal grooming and appearance of a teacher, emotional intelligence and so much more!
The book also shares very important tips on managing professional relationships with students, parents, colleagues, and the school community and of course, the bosses. It emphasises the need for creating a healthy work-life balance and lots more.
Launched in May 2019, Dear Educator is already making its way to being a great best seller in the education community.
There are already lots of testimonials from the readers of Dear Educator, but one thing all these testimonials have in common is that every reader believes the book should be read by everyone in the education community in Nigeria, Africa and beyond.
Dear Educator has an international appeal and the production of the book is top-notch. The cover page is unique and attractive and its rich content makes it a book you would not drop until you have finished it. It's a book that is selling by recommendations as all the readers have been thoroughly pleased and provide feedback that it is a worthy investment.
Schools need to stock it in their libraries and it makes a great gift from parents to teachers and from employers to their school staff as gifts. A good number of non-educators have purchased the book as the knowledge shared in this book can also be applied in other sectors successfully.
Dear Educator is available in Abuja, Port Harcourt, Lagos, Calabar, Uyo, Kaduna, Benin City and Ilorin.
For enquiries, please contact the author Nancy Ekpezu at +234-803-588-367 or send an email to pezusmithconsulting@gmail.com. Send your testimonials about Dear Educator to the same email address.
About the Author
Nancy Ekpezu is a seasoned school administrator with twenty five-years' experience in the education sector and she has become a brand name in school administration and leadership in Nigeria She is a chartered administrator and manager with a niche in educational administration.
Fast gaining international recognition, Nancy has a passion for putting structure and processes in schools and other organisations. She promotes professionalism, best practices and ethics in schools and nudges employees out of their comfort zones to take on extra responsibilities to increase their capacities. She is versed in performance management/increasing productivity. She loves training school leaders, school owners and teachers.
Nancy has a Masters degree in Business Administration and is also a life coach from the Lanre Olusola Coaching Academy (OLCA). She is a trainer and speaker has spoken on some reputable platforms. Nancy has begun to receive invites to speak at international conferences.
She is the founder of the thriving Facebook Group Educational Administration Network with over 10,000 members from several countries across the world, where she regularly shares content on school administration and leadership
Nancy is a quiet but fulfilled single lady and lives in Lagos where she works as a school administrator. She collects exotic mugs for a hobby.
To contact her for a speaking, training or mentoring session, please send an email to pezusmithconsulting@gmail.com, or send a message to the Whatsapp-enabled phone number +234-803-5880-367.
For information on Press Releases, Photos, Promotional Events and Adverts, Please Call or Send a Text to 09052129258, 08124662170 or send an email to: info@educeleb.com