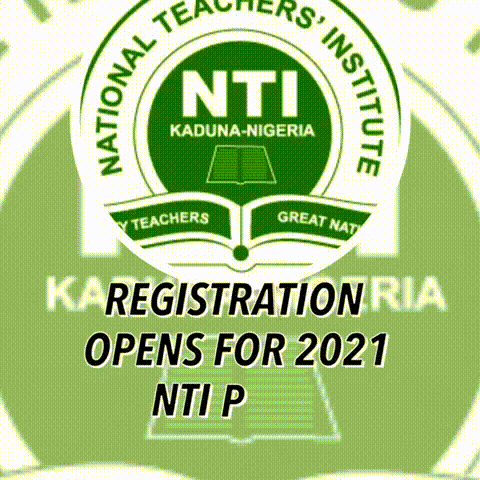 A bill for the establishment of National Institute of Business Studies Nnewi, Anambra State passed the first reading on the floor of the Nigerian Senate on Wednesday, 9th October.
The bill sponsored by the senator representing Anambra South Senatorial District, Patrick Ubah got a majority support of the Senate.
Ubah noted that the school will consolidate Anambra South's credential as the commercial and business melting pot of Nigeria.
Named "a Bill for an act to establish the National Institute for Business Studies Nnewi, Anambra State", the establishment of the institution, it is believed, will provide full time courses in business studies, technology, applied science, commerce and management; and other fields of studies.
The bill also seeks to make provision for technical and professional business training for both emerging and existing entrepreneurs, as well as ensuring better educated, globally competitive and innovative entrepreneurs.
This institute is aimed at instilling positive impacts on the professional and ethical standards of business management which will have a significant impact on emerging entrepreneurs.
When assented into law, the Business Studies Institute will help channel a pathway for rising entrepreneurs by providing full or part time courses of instruction and training in business studies, technology, applied science, commerce and management.
It will also offer programmes in other fields of applied learning relevant to the needs of the development of Nigeria in the area of industrial and agricultural production and for research in the development and adaptation of business techniques as the council of the institute may from time to time determine.
Mr Ubah believed that school aligns with efforts being made by the Federal Government to diversify the Nigerian economy.
To him, "the need to encourage business/entrepreneurial education cannot be over emphasised, hence the need to Establish the National Business Studies Institute Nnewi, Anambra."
For information on Press Releases, Photos, Promotional Events and Adverts, Please Call or Send a Text to 09052129258, 08124662170 or send an email to: info@educeleb.com