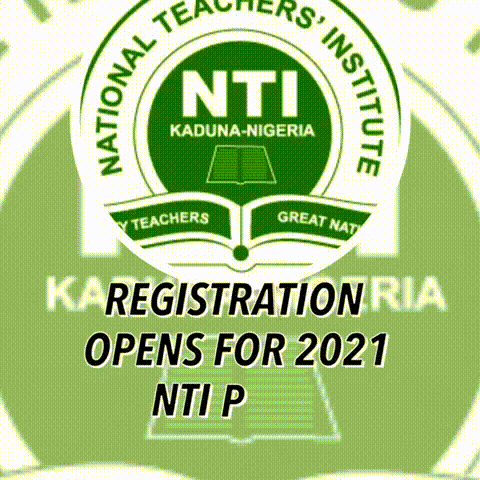 All is set for the commencement of academics at the Association of National Accountants of Nigeria University, (ANAN) University in September.
Giving the hint was Mr Ibrahim Makuti, chairman, Branch and Benevolence Committee of ANAN, who led the national delegation at the annual general meeting and election of officers of the ANAN, Oyo State Branch held at the Oyo State Secretariat, Ibadan.
According to him, the university is a postgraduate institution that is out to provide quality university education in the specialised field of Accountancy and allied subjects in Nigeria.
He stated that the academic staff of the university, made up of seasoned academics and other professionals, had been appointed to handle the planning and takeoff of academic activities as the academic session also resumes in the month of September.
He said the NUC had approved for the university to run Masters and PhD programmes in the next five years and afterwards of the school would be given the opportunity to run undergraduate programmes.
While he congratulated the executive of the Oyo ANAN for distinguishing themselves for a reappointment in office, he charged them not to relent in transforming the association and coming up with innovations, programmes and activities that will generate more funds to run the association; draw new members, motivate old members as well as attract run-away members alike.
This was just as he encouraged members of the association to remain committed to the cause of the association, giving their full support to the executive and pay their dues regularly.
Earlier in his welcome address cum lecture, titled, "Upskill Your Skill In The New Normal," the outgoing, chairman, Professor Oyelakin 'Lanre Awobode, who was also re-elected as the new chairman, enjoined members to think outside the box and embrace the new normal as they up their games professionally in order to move from just mere book keeping and paper work to cloud computing, digital accounting and auditing, forensic accounting and auditing financial technology, among others.
He thanked the national president in person of Rev Canon Benjamin Chuka for the national presence at the AGM and members Oyo ANAN for the trust they reposed in him for re-electing him and other newly and returning officers to chart the course of the association for another term.
He promised the branch a continued good leadership and service delivery, while pleading with the state government for support.
The Head of Service, Oyo State, Mrs Ololade Agboola, who was represented at the occasion by the permanent secretary, Oyo State Ministry of Trade and Investment, Mr O.O Oyedele, in her goodwill message commended ANAN for it efforts both at the national at the state level.
"ANAN so far has consistently displayed a high level of professionalism in the ways and manner its members are trained, which have enhanced their performances on their job. In Oyo State, none of the ANAN members has been found wanting in the discharge of their duties," Agboola stated.
For information on Press Releases, Photos, Promotional Events and Adverts, Please Call or Send a Text to 09052129258, 08124662170 or send an email to: info@educeleb.com