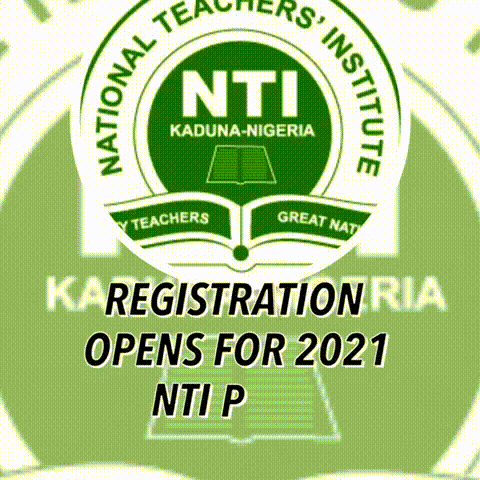 The National Association of Nigerian Students (NANS) has accused the Ogun State governor, Ibikunle Amosun of not caring about the plights of students in the state.
Amosun whose tenure ends on Wednesday, 29th May has been governor since 2011.
In a statement sent to EduCeleb.com on Tuesday, NANS Chairman in the state accused Amosun of "anti-student policies" alleging that the non-payment of staff salaries at both Tai Solarin College of Education and Moshood Abiola Polytechnic particularly led to long times of students staying out of school.
Read the statement below
---
AMOSUN LEAVING NIGERIAN STUDENTS IN PAINS:
It is no longer news that the students of the two most populated institutions in Ogun state; Tai Solarin College of Education and Moshood Abiola Polytechnic have suffered so much in the hands of the outgoing government of Amosun in Ogun state as students of these two institutions have been on strike over a long period of time as a result of staff's unpaid salary.
Despite several agitations by the students' leadership under the umbrella of the National Associations of Nigerian Students (NANS), academic and non academic union, the students and other stakeholders, the outgoing government has made no single effort to get things work out for these two institutions till date.
While this outgoing government has less then 24hours to leave office, the students' leadership in Ogun want to reiterate and registered our displeasures to every anti students' policies that has melted with our institutions, just as its currently affecting the process and progress of our schools, students, staff and the entire state respectively.
We once again condemn in totality all the attitude of Governor Amosun towards the entire students of Ogun state.
We once again made bold to condemn the attitude of the outgoing state government for his I DON'T CARE response towards the plight of the staff and other stakeholders as regard the payment.
May be Amosun has forgotten that his tenure will end one day, but now, 8years will just be like yesterday to him.
Dear Governor Amosun, hope you know that history will always remember you for all the crisis you are living behind. All our unpaid and accumulated bursaries which your administration did not release to our students, and your misplaced priority to construct purposeless model schools without any infrastructural courtesy in our higher institutions of learning under your administration, including poor funding on education in Ogun state.
We all Nigerian students will not forget.
NANS hereby calls on the incoming government of Prince Dapo Abiodun to bear in mind that; your administration will not only inherit the assets of Ogun state, you will also inherit the liabilities, which include the unpaid salary of staff and their deductions, etc.
We want urge the incoming government of under the leadership of Prince Dapo Abiodun to quickly intervene in the issues rocking our institutions and bring a lasting solution to all the problems therein. Though, you are not the cause, but we will corporate with you and support your administration to ensure that the problems facing the education sector in Ogun state is put to rest, provided you are willing to carry us along sir. And if otherwise, we shall also accentuate accordingly.
Viva Viva Aluta:
Comrade Bamgbose Tomiwa
NANS (Ogun JCC Chairman)