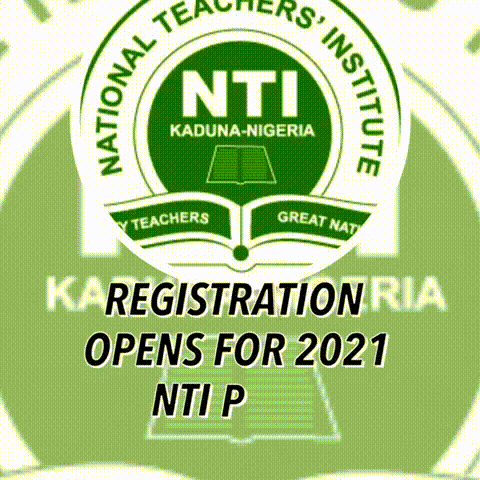 Less than 5000 of the 12,386 candidates who scored good grades in the University of Ibadan, post-UTME screening would be admitted.
This is according to details given by the UI Vice-Chancellor, Idowu Olayinka.
In a breakdown of the results of the 2019-2020 Post-UTME, conducted in the university recently, the geology professor said that 19,482 out of a total of 20,925 candidates expected, took the exam.
With the pass mark pegged at 50 percent and above, 12,386 representing 63.7 percent scored that.
Whereas, 7,097 representing 36.3 percent scored below 50 percent.
Also, the Vice Chancellor stated that 294 candidates scored between 80 and 92 percent.
Top scorers
He listed the 19 highest top scorers in the exercise with the score ranging from 92 percent to 87 percent as follows:
Ijoma Chidimma Nwanevu 92
Ijezie Ifeanyi Collins 91
Oyoyo Henry Demian 90
Olaniyi Elijah Oloruntomisin 90
Abraham Miracle Ifeoluwani 90
Adebayo Ayoade Rasaq 89
Omojola Samuel Sunday 89
Ogieva Osasikemwen Ann 89
Fakorede Sodiq Omobolaji 88
Falana Ayomikun Olayemi 88
Abiala Oluwaferanmi Isaac 88
Ayoade Mercy Ebunifeoluwa 88
Bello Fawaz Ariyo 88
Akinola Samuel Akinwumi 88
Elam Clement Ogar 87
Fasoro Mercy Mosunmola 87
Okoye Portian Ebuka 87
Mark David Inalegwu 87
Nwankwo Evans Onyebuchi 87
Why candidates lose admissions
In Nigeria, high scores do not totally translate into admissions.
Due to various factors surrounding limited admissions spaces, some top scoring candidates might not eventually gain admissions.
Joint Admissions and Matriculation Board (JAMB), which regulates higher education admissions conducts the Unified Tertiary Matriculation Examination (UTME) before various institutions use specific criteria to screen candidates during the post-UTME.
EduCeleb.com reported that during the 2019/2020 academic session admissions policy meeting last June, the examining body alluded to the adamant nature of some candidates to study particular courses as a factor to why they lose admissions.
The wrong combination of Senior School Certificate Examination (SSCE) subjects or UTME subjects might also account for this.
Equally, the limited number of spaces available for particular courses as a result of professional regulations is a factor too.
JAMB Registrar, Is-haq Oloyede also revealed that Nigerian higher institutions don't exhaust their admission quota eventually as a result.
For information on Press Releases, Photos, Promotional Events and Adverts, Please Call or Send a Text to 09052129258, 08124662170 or send an email to: info@educeleb.com