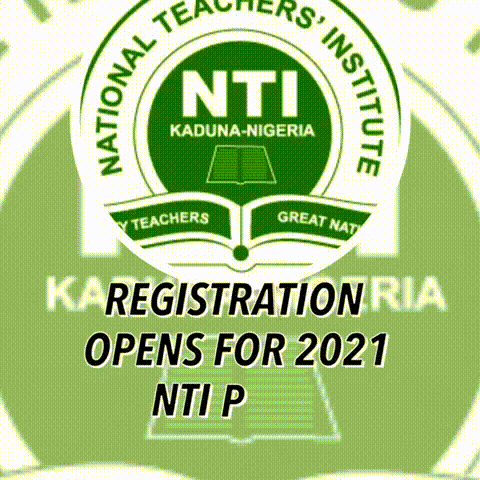 The Vice-Chancellor of the University of Nigeria (UNN), Charles Igwe has commissioned a multi-million naira building donated to the University's Faculty of Engineering by the Chief Executive Officer of Future Concerns Group, Anthony Oguike.
Commissioning the Department of Biomedical Engineering building, valued at N200 million, Professor Igwe thanked Oguike for demonstrating his love for the institution through the donation of the building, which houses state of the art facilities.
"I am very pleased with Engineer Oguike, he has given us opportunity to know the true value of an alumnus", he said, calling on other alumni of the university to emulate the gestures of Oguike by giving back to the university
Igwe advised staff of the institution to always treat students kindly as they are the future alumni. He also urged students of the department to make good use of the building to further their studies.
Oguike, who is an alumnus of the Department of Mechanical Engineering, said he was motivated to donate the building in memory of his late father, Mr Okechukwu Oguike.
"The university gave me confidence to think strategically during my days. I will not stop thanking the university administration for always pushing for excellent academic tradition" he said.
Oguike further noted that his major concern was to provide students with a conducive learning environment and facilities than what he had his days as a student of the university as that would encourage them to work hard and become successful.
For information on Press Releases, Photos, Promotional Events and Adverts, Please Call or Send a Text to 09052129258, 08124662170 or send an email to: info@educeleb.com