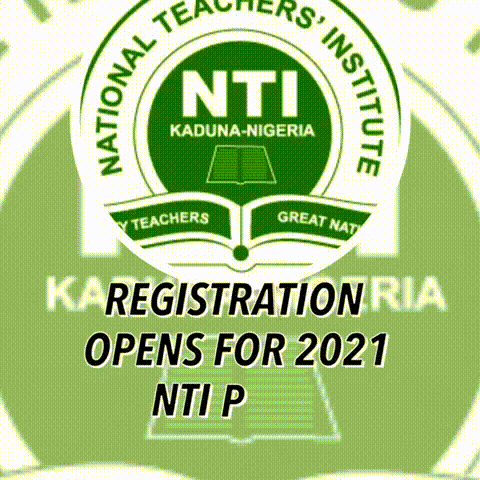 Former Lagos State Commissioner for Home Affairs, Dr Abdul Hakeem Abdul Lateef has charged private school leaders on top performance strategy for them to excel in the education sector.
The ex-commissioner who is also a school proprietor, spoke as one of the guests at the 2021 Annual School Managers' Training on Thursday in Ikeja organized by the Lagos State chapter of League of Muslim school Proprietors (LEAMSP)
According to him, honesty, integrity, consultation and accountability are among the core values that determine the success of private school management
"It is about imbibing the culture of hardwork, honesty, integrity and accountability on the part of the school leaders and managers," he explained.
Also speaking at the training, a director with the Lagos State Ministry of Education, Mr 'Yemi Adebayo welcomed the emergence of more private schools which he described as a strength on the part of the government but emphasized that the quality of education being offered in those schools is important to be monitored by the government.
"When you look at the national policy on education, basic education must be made compulsory and be free and government is doing that"
"When you look at our terrain, you observe that federal or state government alone cannot carry the burden of education. So, private partnership or contribution to education is highly welcomed but what government should do is to ensure the quality of teaching and learning in those school are in line with national policy," he said.
The event was graced by top Human Resource Manager like the CEO Brainy Educare, Mrs Eniola Olajobi, whose discussion focused on Strategies for Effective Management of Resources in School for Top Performance.
She emphasised the need for schools to develop their staff which begins from developing a relationship with the
staff. Developing a relationship involves developing their skills set, according to her.
"A development in skills and exposure will naturally develop the ability for them to see the big picture and ultimately the need to develop the
mindset for success," she added.
She noted that training and development are vital for effective human resource management.
The training which recorded over 300 Muslim school managers and administrators in attendance was the first major programme of Lagos State chapter of LEAMSP for its members under the new administration.
In his address, the chairman of LEAMSP, Lagos State Chapter, Alhaji Mansur Yaqeen expressed his appreciation for the overwhelming support of his executive members as well as members of the association for the success of the training.
For information on Press Releases, Photos, Promotional Events and Adverts, Please Call or Send a Text to 09052129258, 08124662170 or send an email to: info@educeleb.com