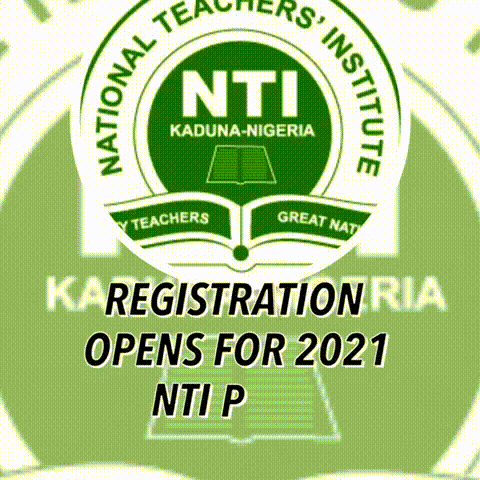 Poor reading culture among many Nigerians has been identified as one of the factors hindering the development of the country.
The Executive Secretary of the Muslim Ummah of South West Nigeria (MUSWEN), Dawud Noibi, made this assertion in Ibadan at the launch of two books authored by Salmah Lawal.
Mrs Lawal is a former staff member of the Nigerian Television Authority (NTA).
Mr Noibi, a retired University of Ibadan professor, said developed countries thrive through knowledge-based economies as a result of their advancement in reading which he, however, noted had become a problem for many Nigerians.
Similarly, a human capacity building expert, Mrs Adaora Ayoade advocated attitudinal change to poor reading habit, explained that reading helps in the building of one's self-esteem, image and confidence.
Reviewing the first book entitled "Fortified," which is the autobiography of the author, in commemoration of her 40th birthday, the Permanent Secretary, Ministry of Information, Oyo State, Dr Bashir Olanrewaju, said the work symbolised a model for black women in crisis.
Dr Habeebah Oladosu of the Department of Arabic and Islamic Studies, University of Ibadan, who reviewed the second book, "Islam is Beautiful," which is an adaptation of the NTA programme which the author produced, described it as an eye opener to hidden and manifest blessings of Islam.
Earlier, the author, Mrs Lawal, said the need to add value to humanity motivated her to write the books.
The event was attended by the Oyo State Deputy Governor, Rauf Olaniyan, academics, members of Islamic organisations, and media professionals.